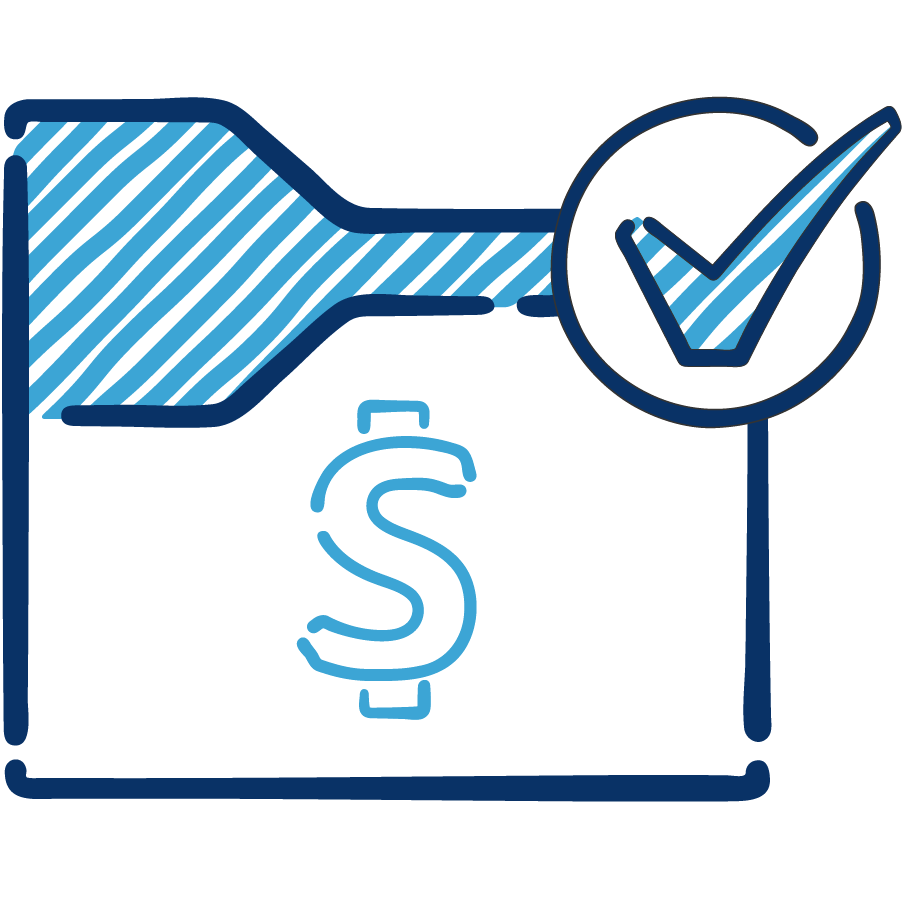 We provide ongoing evidence of financial integrity and ethical practice to our community, funders, and Board of Directors.
How can I support Child Focus?
Child Focus strengthens the quality of life for 20,000 individuals in Central and Southern Ohio by developing thriving kids, strong families and successful adults.  If you would like to restrict your donation to a specific program such as Giving Tree, Mental Health, Foster Care or Early Learning, please indicate this in the "Company Name" section of the donation form.  To make a secure online donation, click the donate button in the orange box below to donate on authorize.net. 

For more information please email info@child-focus.org or call Tara Keith at 752-1555.