Community Trainings
NAMI Peer to Peer

Jun 8, 2021
-
Jul 27, 2021

6:00 pm
-
8:00 am
NAMI Peer-to-Peer is an 8-session educational program for adults living with a mental health condition or mental illness. Each session is a combination of lecture and interactive exercises and closes with mindfulness practices. Each session builds on the previous one, so attending each meeting is strongly encouraged.
What You'll Gain:
An advance directive
A relapse prevention plan to help identify telltale feelings, thoughts, behaviors or events that may warn of impending relapse
Mindfulness exercises to help focus and calm thinking
Survival skills for working with providers and the general public
Up-to-date information about mental illness and mental health
Learn how to access resources to help with your recovery
Tell Me More About The Course
Registration is required
No cost to attend or register
Meets for two hours weekly for 8 weeks.
Is led by trained NAMI Program Leaders who are in recovery from a mental health condition
Follows a structured format in a relaxed and confidential setting.
What Else Does The Course Include?
Information about the challenges and benefits of medication.
Discussion about stigma, mental illness as traumatic experiences, and not blaming yourself or others for mental illness.
Guidance on how to survive a hospital stay.
Accounts of wisdom and strength, hope and joy.
And more…
Questions? Call (513) 351-3500
Combating the Stigma -- in the pressurized world of first responders, law enforcement, and lawyers

Jun 18, 2021

8:00 am
-
1:30 pm
Free Event with FREE Lunch
Combating the Stigma -- in the pressurized world of first responders, ,law enforcement, and lawyers.
Specific incidents encountered on the job – or the culmination of many – can leave first responders feeling a variety of emotions, thoughts, and physical sensations. This is normal. It is also normal to seek help.
Our goal for this event is to combat the mental health stigma, raise awareness and provide relevant information and resources.
First responders will be sharing some of their experiences, the impact on their personal and professional lives as well as discussing the strategies and supports they found helpful.
Mental health providers and professionals will be presenting information about adaptations first responders may develop that can potentially interfere with daily functioning and relationships. Practical tools, strategies and resources will also be provided.
To attend in-person event and lunch at RJ Cinema Distillery & Taproom MUST click THIS Register Now button
To Attend via Zoom you must register by clicking link below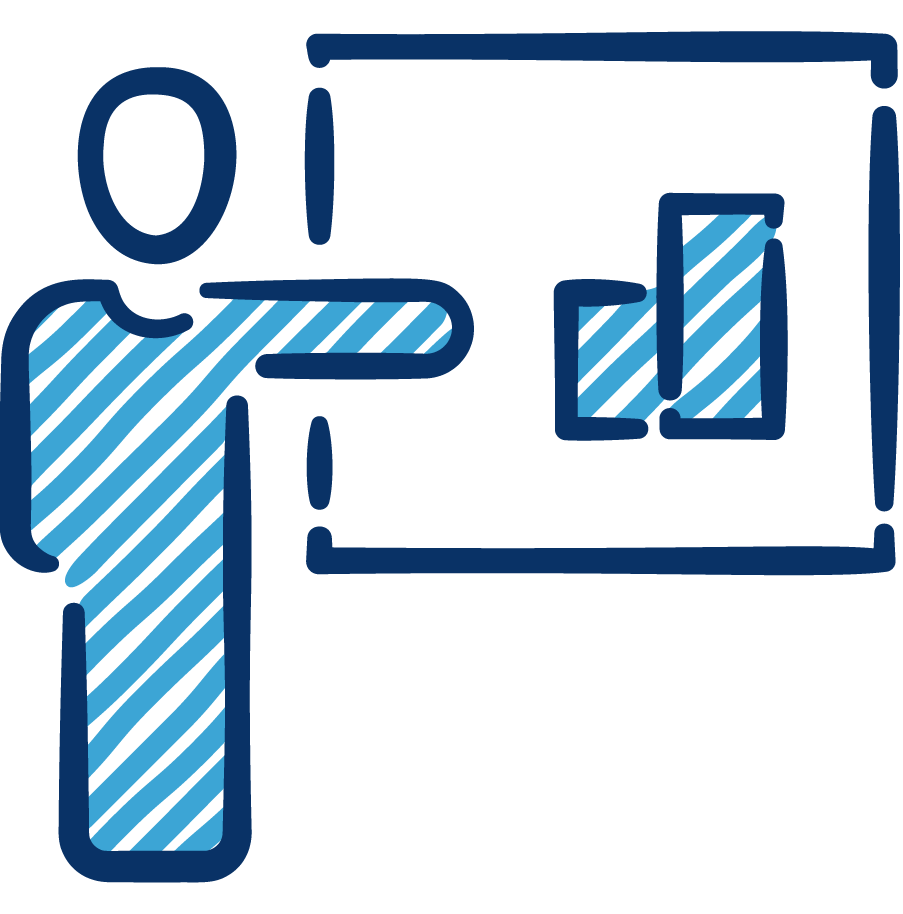 We develop programs that are flexible, accessible, and appreciative of differences.
Upcoming Events
Charity Golf

Jun 21, 2021

8:00 am
-
3:00 pm
Please join us at the Child Focus Charity Golf Fore Kids Golf Outing and Craft Beer Tasting on Monday, June 21, 2021 at the O'Bannon Creek Golf Club. The day will include golf, craft beer tasting, bbq, a silent auction and contests! For more information or to register click here.