Community Trainings
Suicide in Ohio: Conversations

Dec 20, 2020
-
Dec 20, 2021
Ohio's Voice for Suicide Prevention have partnered with Ohio Department of Mental Health and Addiction Services (OMHAS), VA Northeast Ohio Healthcare System, Nationwide Children's Hospital and others to create these four-part video series on suicide prevention.
These videos will give a closer look into the mental health crisis and impact it has on our state. We are hoping these personal stories will help raise awareness and prevent future deaths. We will also discuss the effects COVID-19 has had on Ohioans, and ways to get help if you are struggling.
NAMI Family to Family

Mar 24, 2021
-
May 12, 2021
NAMI Family-to-Family is a no-cost course for family, caregivers, and friends of individuals living with mental illness. Please note: if you believe you may have to miss more than one of the classes, you may consider waiting for a later offering of the class so as not to miss too much material.
Questions? Call (513) 351-3500
Wednesdays 6:30pm to 9:00pm via zoom
QPR Suicide Prevention Program Live Webinar

May 12, 2021

5:00 pm
-
7:00 pm
Spaces are limited to ensure responsible facilitation of this material and respond to attendees as needed.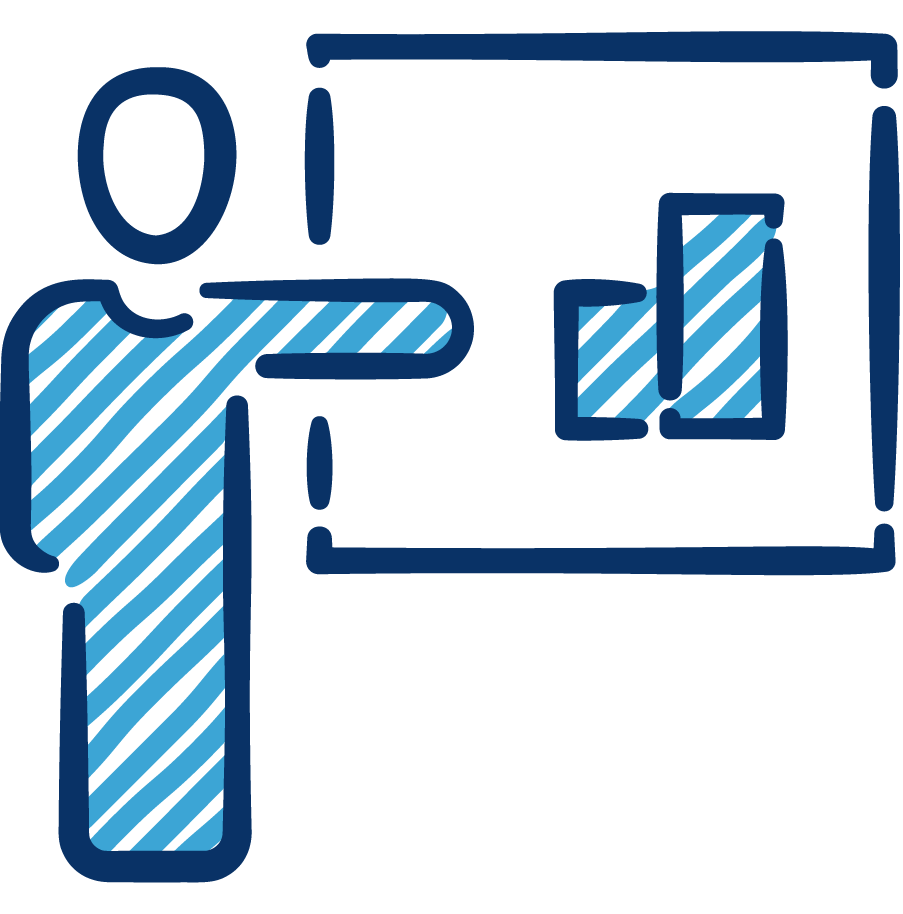 We develop programs that are flexible, accessible, and appreciative of differences.
Upcoming Events
Charity Golf

Jun 21, 2021

8:00 am
-
3:00 pm
Please join us at the Child Focus Charity Golf Fore Kids Golf Outing and Craft Beer Tasting on Monday, June 21, 2021 at the O'Bannon Creek Golf Club. The day will include golf, craft beer tasting, bbq, a silent auction and contests! For more information or to register click here.