Community Training
NAMI Family to Family

Mar 24, 2021
-
May 12, 2021
NAMI Family-to-Family is a no-cost course for family, caregivers, and friends of individuals living with mental illness. Please note: if you believe you may have to miss more than one of the classes, you may consider waiting for a later offering of the class so as not to miss too much material. 
Questions? Call (513) 351-3500
Wednesdays 6:30pm to 9:00pm via zoom
QPR Suicide Prevention Program Live Webinar

May 12, 2021

5:00 pm
-
7:00 pm
Spaces are limited to ensure responsible facilitation of this material and respond to attendees as needed. 
NAMI Peer to Peer

Jun 8, 2021
-
Jul 27, 2021

6:00 pm
-
8:00 am
NAMI Peer-to-Peer is an 8-session educational program for adults living with a mental health condition or mental illness. Each session is a combination of lecture and interactive exercises and closes with mindfulness practices. Each session builds on the previous one, so attending each meeting is strongly encouraged.
What You'll Gain:
An advance directive
A relapse prevention plan to help identify telltale feelings, thoughts, behaviors or events that may warn of impending relapse
Mindfulness exercises to help focus and calm thinking
Survival skills for working with providers and the general public
Up-to-date information about mental illness and mental health
Learn how to access resources to help with your recovery
Tell Me More About The Course
Registration is required
No cost to attend or register
Meets for two hours weekly for 8 weeks.
Is led by trained NAMI Program Leaders who are in recovery from a mental health condition
Follows a structured format in a relaxed and confidential setting.
What Else Does The Course Include?
Information about the challenges and benefits of medication.
Discussion about stigma, mental illness as traumatic experiences, and not blaming yourself or others for mental illness.
Guidance on how to survive a hospital stay.
Accounts of wisdom and strength, hope and joy.
And more…
Questions? Call (513) 351-3500
SEE MORE COMMUNITY TRAINING EVENTS
Education Videos and Resources
Dr. Laura Stith, Behavioral Health Division Officer and Chief Clinical Officer for Child Focus explains how to talk to your kids about COVID-19: Ways to Talk and Support Your Kids During COVID-19


"Window of Tolerance" is a term created by Dr. Dan Siegel which demonstrates the window in which an individual responds and functions most efficiently. It is often within this zone that individuals are able to process information and make rational decisions without any signs of difficulty or struggle: Window of Tolerance


Child Focus is committed to preventing child abuse and neglect before it starts through programming and community training: Child Abuse Prevention
Suicide in Ohio: Conversations:  Ohio's Voice for Suicide Prevention have partnered with Ohio Department of Mental Health and Addiction Services (OMHAS), VA Northeast Ohio Healthcare System, Nationwide Children's Hospital and others to create these four-part video series on suicide prevention. These videos will give a closer look into the mental health crisis and impact it has on our state. We are hoping these personal stories will help raise awareness and prevent future deaths. We will also discuss the effects COVID-19 has had on Ohioans, and ways to get help if you are struggling. Click here to access videos
NAMI is the National Alliance on Mental Illness. NAMI provides advocacy, education, support and public awareness so that all individuals and families affected by mental illness can build better lives. We are the nation's largest grassroots mental health organization dedicated to building better lives for the millions of Americans affected by mental illness and mental health conditions. NAMI offers group and educational courses to  families, friends and individuals living with these conditions at no cost. For more information and class offerings, please visit our website!
MakeTheConnection.net connects Veterans, their families and friends, and other supporters to mental health information, a tool for finding local mental health resources, and videos of Veterans sharing their inspiring stories of recovery. The site is free to use and accessible to everyone.
Recorded Trainings
Coming soon. Please check back.
Training Room Rentals
Professional, accommodation and affordable conference rooms with AV equipment rental options for any successful meeting, training, or other event.

Kitchenette and restrooms directly across from conference rooms. Location easily accessible right off I-275 in Mt. Carmel with free parking.
Contact:  Melanie Palmer, Training Officer at Mpalmer@Child-Focus.Org or (513) 752-1555.
Conference Room B

40.3' X 24.3' (980 square feet)
Seats up to 42 with tables and chairs-Classroom style
Built in projector screen
Dry erase board on front wall-12' x 4' Lectern
Full day (4+ hours) $150.00
Half day (up to 4 hours) $75.00

Conference Room C

31.9' x 65.6' (2,093 square feet)
Seats up to 70 with table and chairs-Classroom style
Seats up to 120 with desk-chairs
Dual built in ceiling projectors
Dual built in projector screens with VGA connection
Dry erase board on front wall- 8.9' x 4'Lectern
Full day (4+ hours) $175.00
Half day (up to 4 hours) $85.00

AV Rental Equipment

LCD projector with VGA connection- $50.00
DVD/VCR with monitor- $25.00
Flip charts- $20.00
Rolling dry erase board 2.5 x 3- $10.00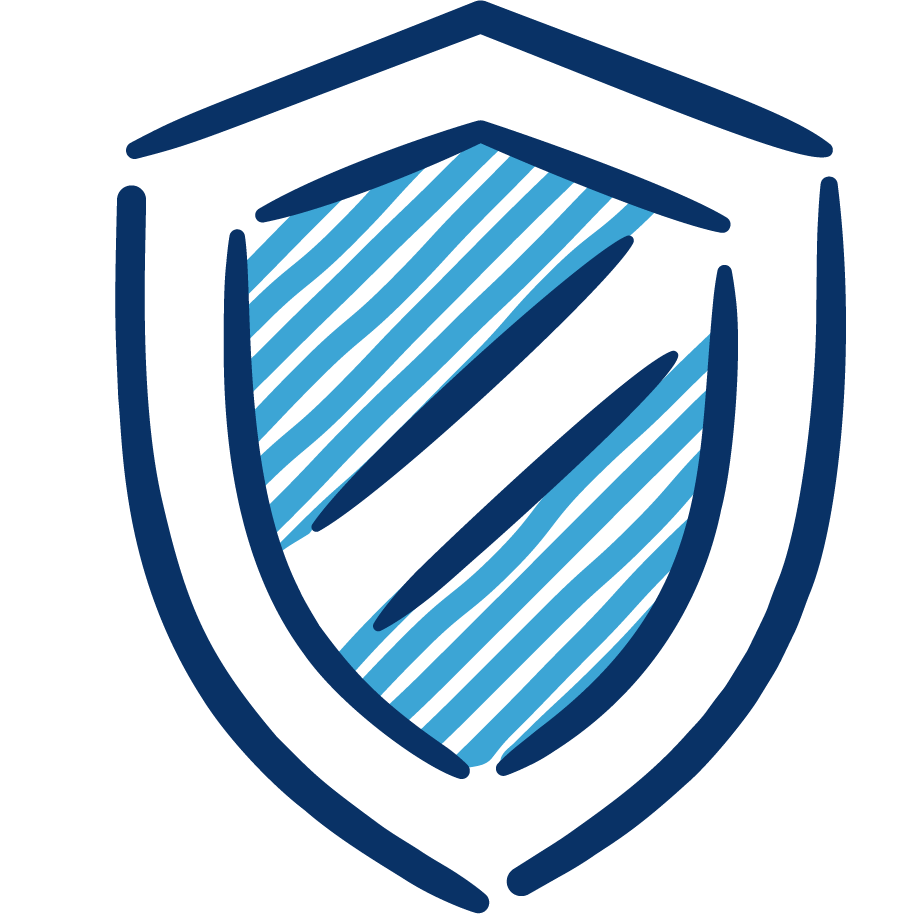 All persons deserve to be kept safe. We do everything in our power to ensure the safety of our clients and staff.
Suicide Awareness, Education and Response Contact List
We would like to collaborate and partner with any person, agency, business, school, faith community and/or organization to help save lives. Please use the link below to add your contact information to stay informed about these efforts in our community.
Click the button below to register.
Our Training Team
Melanie Palmer 
Training Officer
Melanie Palmer is an Independently Licensed Marriage and Family Therapist with Supervisory Status and American Association for Marriage and Family Therapy Approved Supervisor. She has worked in the outpatient and school-based programs at Child Focus and has over 25 years of experience working with clients on a variety of issues in many settings. Melanie is a certified instructor for Keeping Children Safe: Child Abuse and Neglect Curriculum for Early Childhood Professionals, Stewards of Children Child Sexual Abuse Prevention Program and Youth Mental Health First Aid. She is also a certified instructor for QPR, a Gatekeeper Suicide Prevention Program, QPRT Suicide Risk Assessment and Management program, QPR Suicide Prevention Gatekeeper Instructor's Master Trainer and Assessing, Managing Suicide Risk: Core Competencies for Behavioral Health Professionals (AMSR) Trainer, Working Minds Suicide Prevention in the Workplace as well as a Crisis Intervention Team (CIT) trainer. Melanie develops and facilitates trainings on a variety of topics including trauma-informed care, suicide education, family relationships, parenting, stress management and self-care, communication, and more. She collaborates and partners with several systems including mental/public health agencies, schools, judicial, law enforcement, business, faith based and other communities in efforts to expand and enhance knowledge to improve the quality of life for all.
Shelley Drummond
Training Center Office Manager
Shelley started at Child Focus in 1991 in accounts receivable and worked in the fiscal department for 10 years. Shelley then left the agency to pursue a career in property insurance and has taken several courses and exams to receive her Certificate of Insurance and an Associate Underwriter Designation. Shelley returned to Child Focus in 2014 as the Training Center Office Manager. Shelley brings her experience of customer service and compassion of community volunteering to Child Focus and is honored to be part of an organization that helps bring hope and healing into our children's lives.