Blog Entries - May. 2023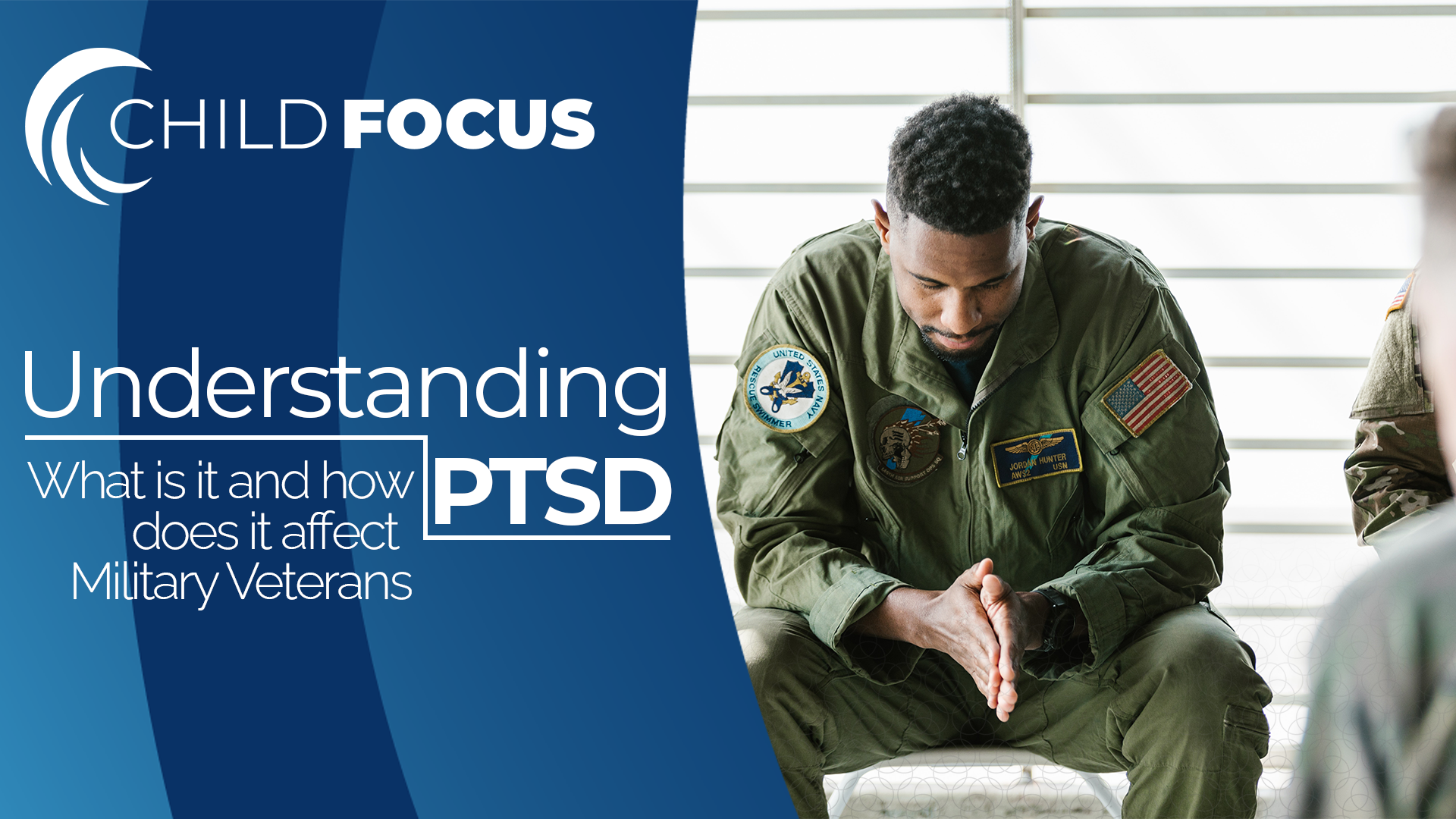 News

May 15, 2023
|
mental health, military families, PTSD
Your mental health is one of the most important aspects of your well-being.  
Mental health refers to a person's overall psychological and emotional wellness, and it encompasses a range of factors that affect how a person thinks, feels, behaves, and operates. This includes their ability to cope with stress, maintain relationships, and make logical decisions.  
read more …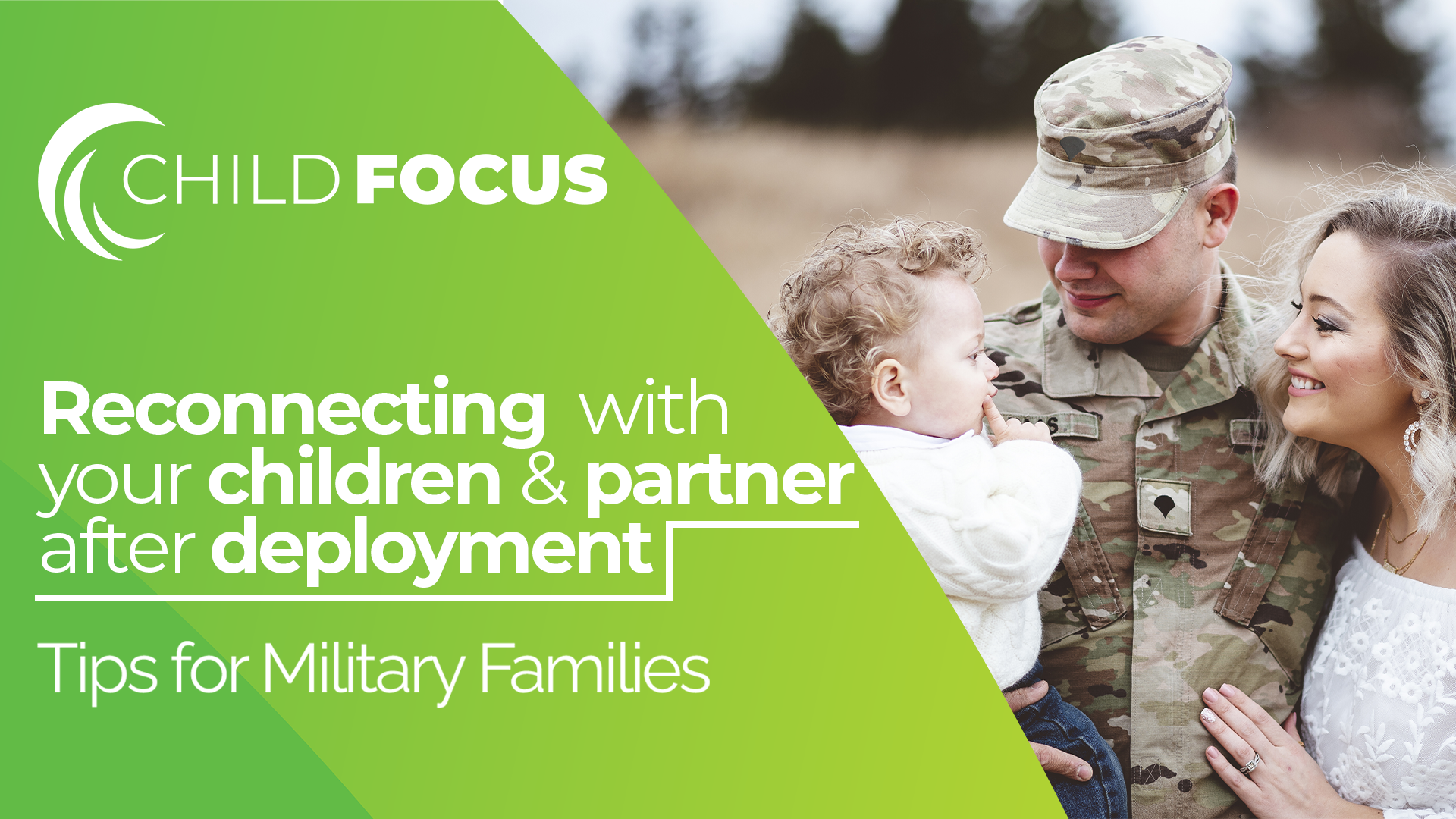 News

May 1, 2023
|
communication, military, therapy
Military life is challenging for many service members and their families.  
Military service often includes large chunks of time spent away from loved ones due to deployment, training, and reserve duties, and frequently moving to unfamiliar parts of the world.  
read more …