Blog Entries - Jun. 2022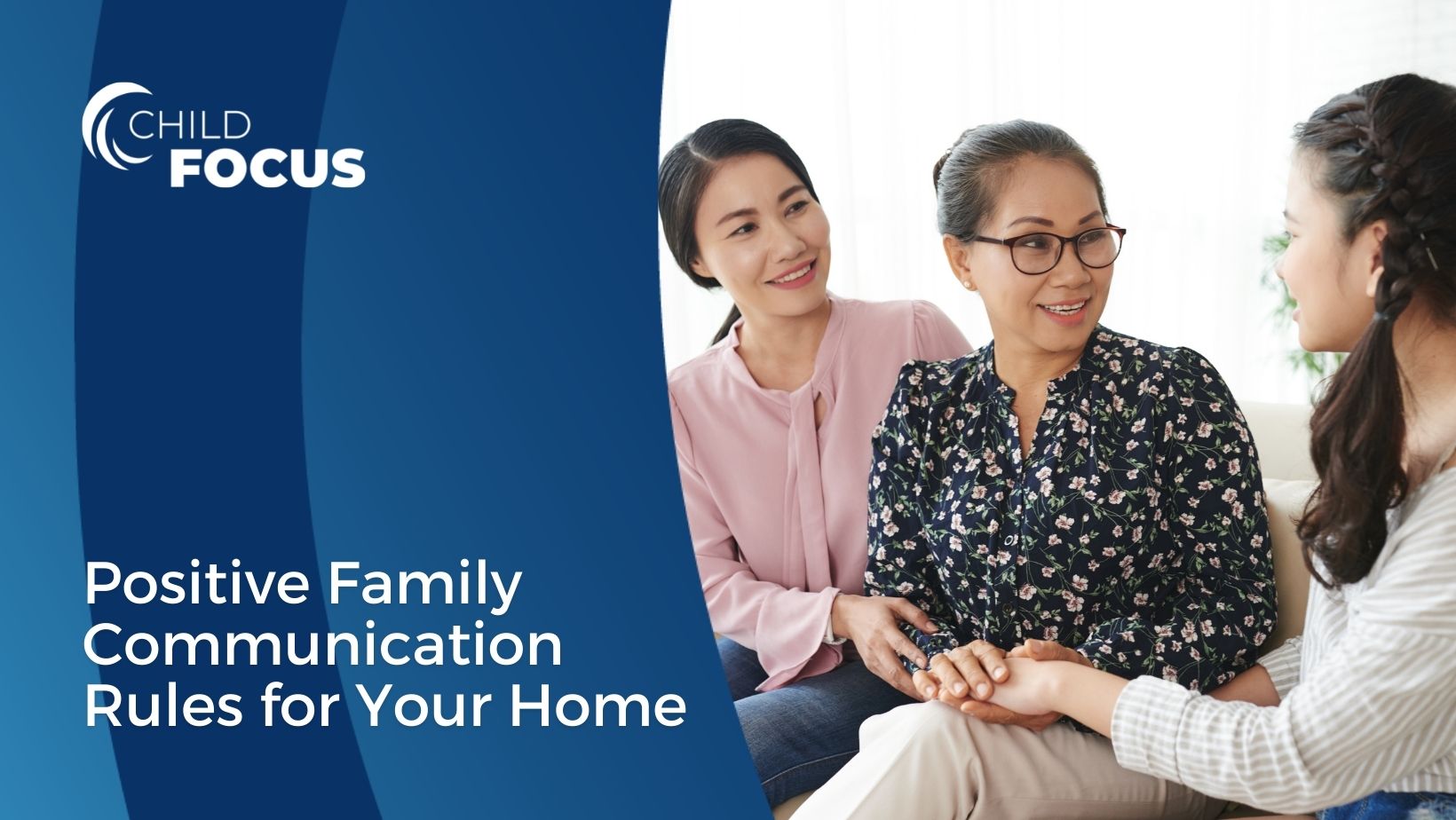 News

June 20, 2022
|
COMMUNICATION, HOME LIFE, POSITIVITY, RULES
Positive communication is one of the cornerstones of a productive family unit. Many of the struggles that families face stem from poor communication skills and misunderstandings. 
read more …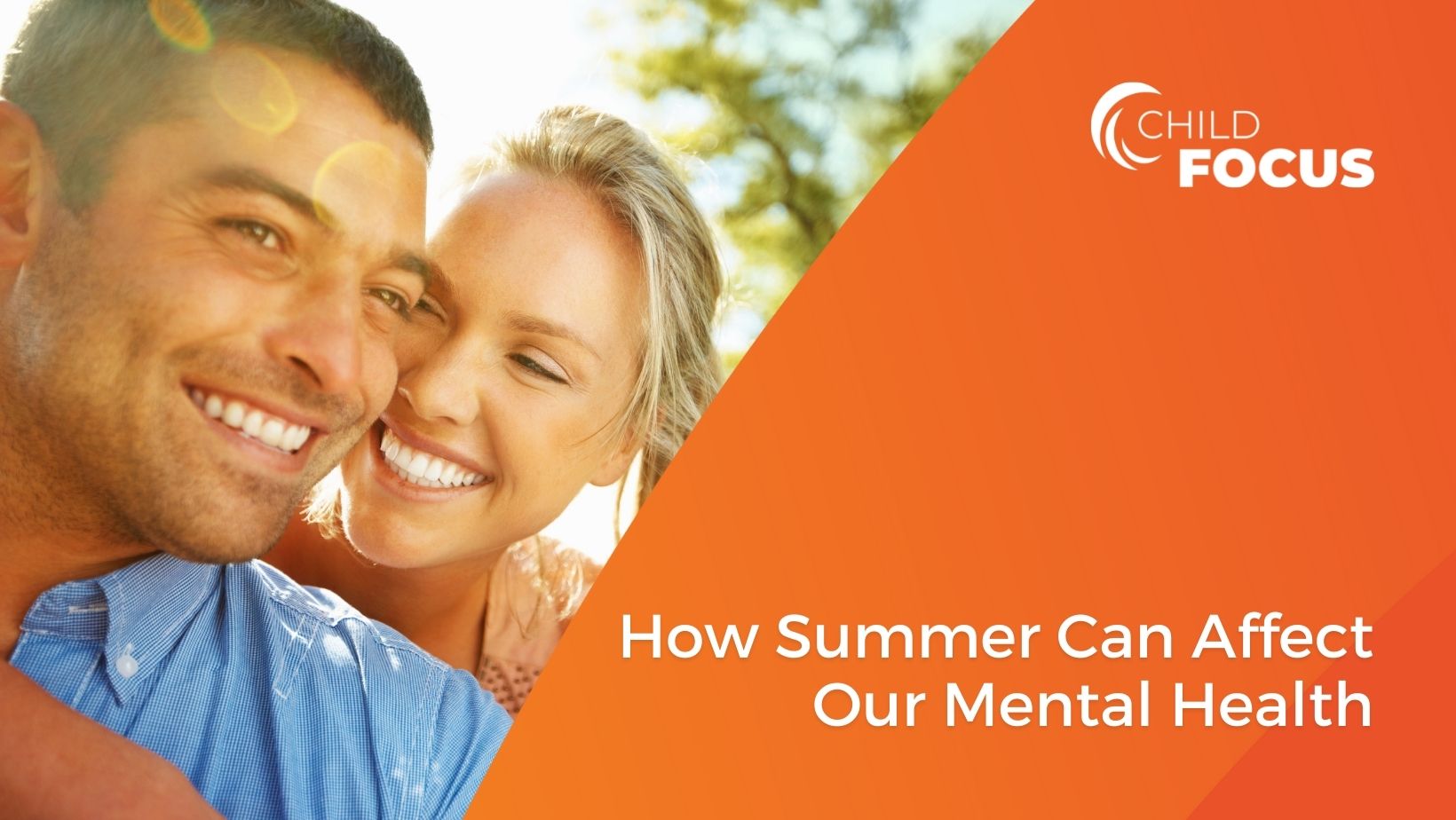 News

June 6, 2022
|
ALONE TIME, MENTAL HEALTH, SLEEP, SUMMER
Summer and winter are opposites. Winter is cold and dreary, and the days are short. Summer features warmer weather, bright sunlight, and long days.  
read more …