Blog Entries - Feb. 2022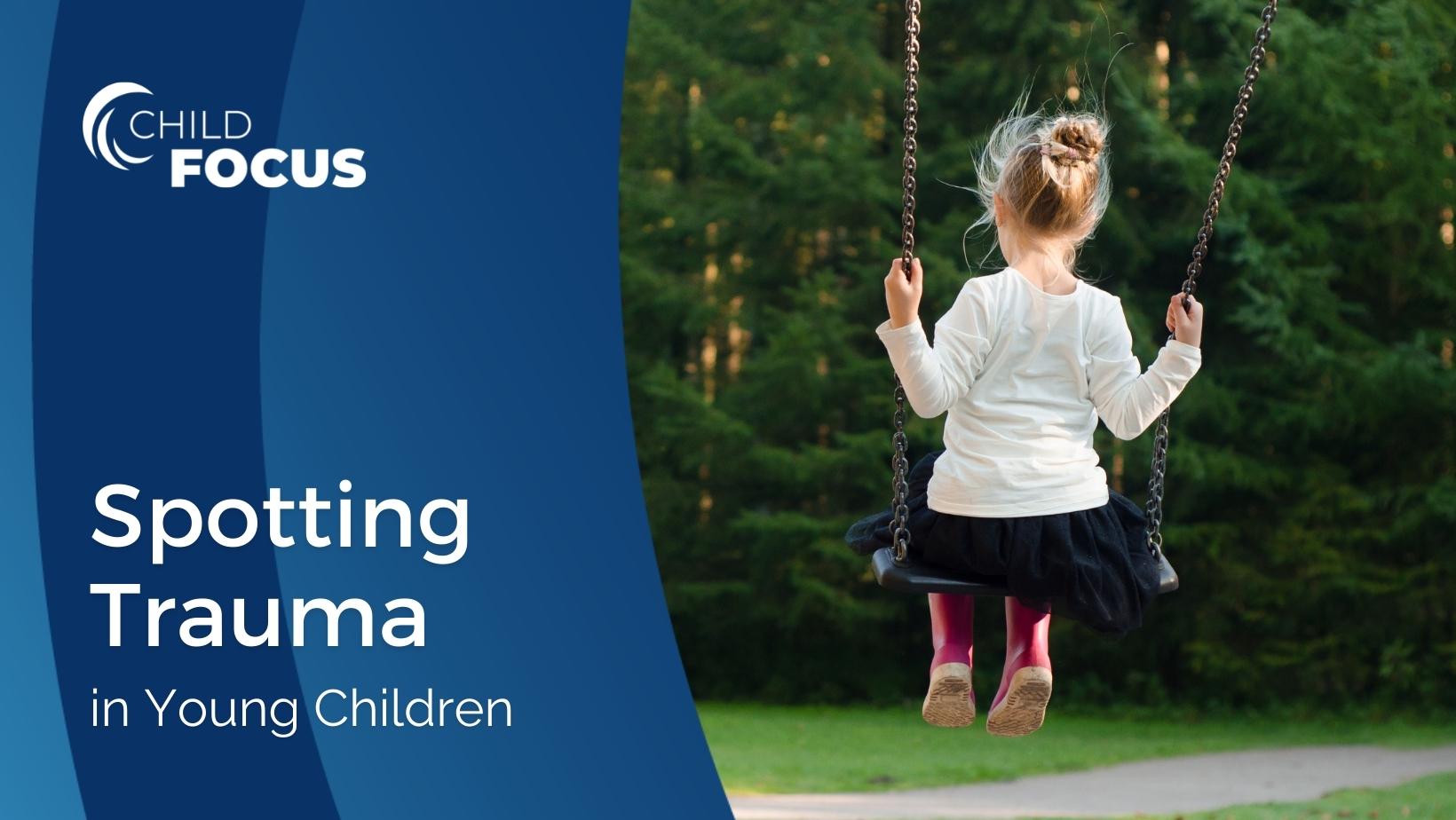 News

February 21, 2022
|
Child Abuse, CHILD FOCUS, MENTAL HEALTH, Support, THERAPY
Trauma manifests itself in children in a variety of ways.  
It depends on the child, the issue they are facing, their age and developmental level, as well as other social and genetic factors
read more …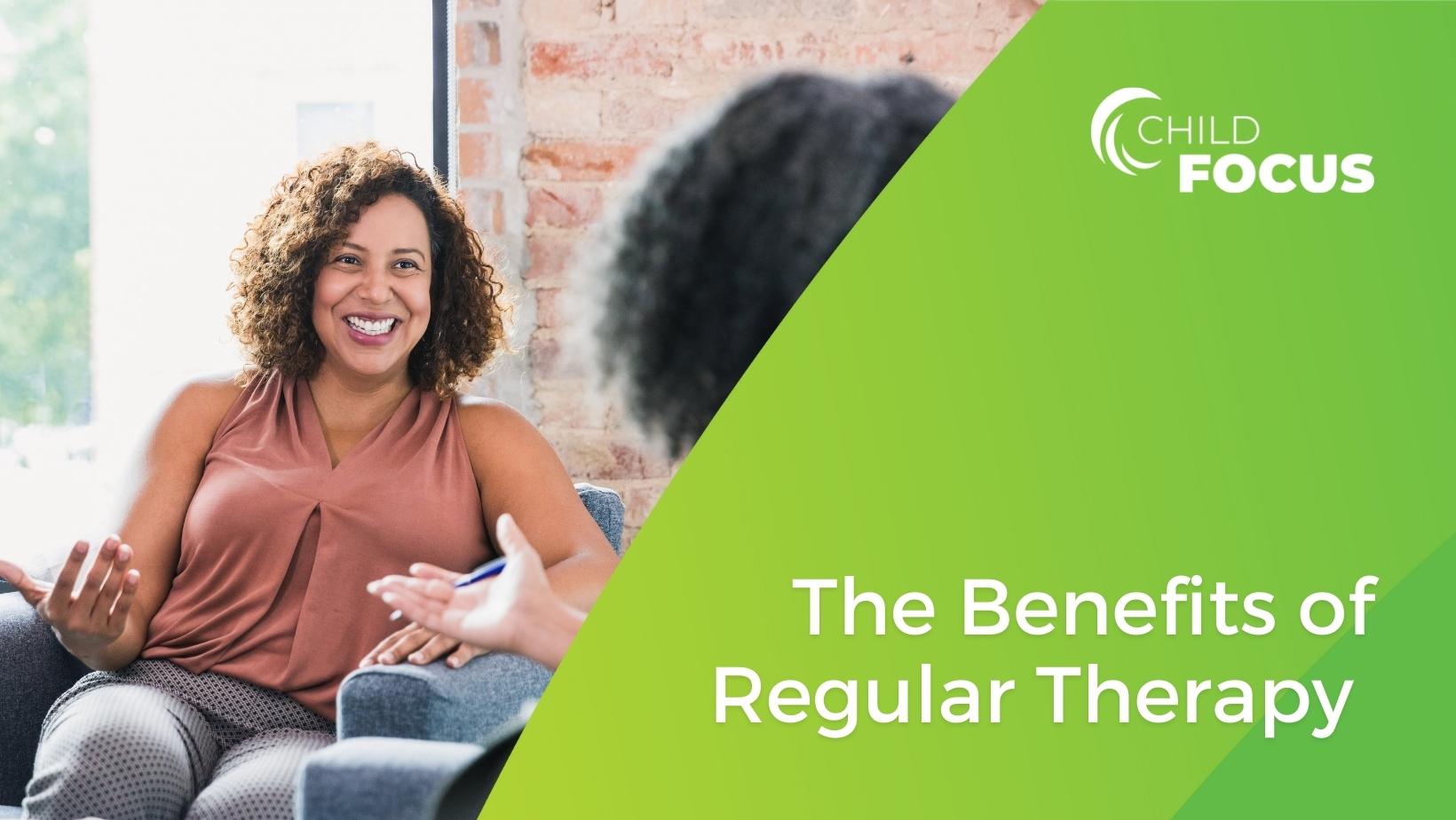 News

February 7, 2022
|
CHILD FOCUS, MENTAL HEALTH, Support, THERAPY
Many people (both children and adults) have unresolved issues and trauma in their lives that create roadblocks preventing them from living their lives to the fullest.  
This trauma causes them to build up stress over time, greatly hindering their overall happiness.  
read more …