Blog Entries - HOME LIFE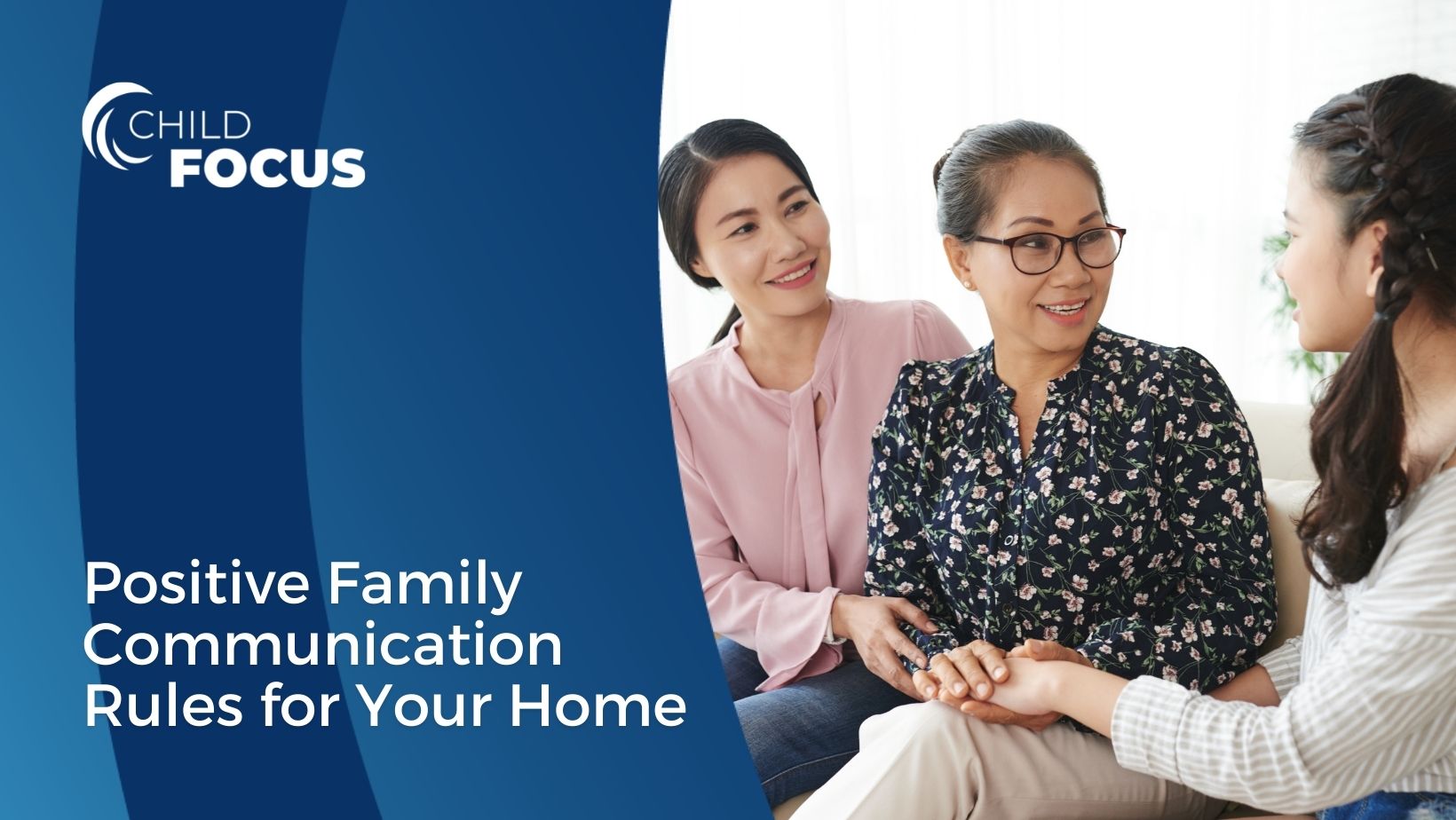 News

June 20, 2022
|
COMMUNICATION, HOME LIFE, POSITIVITY, RULES
Positive communication is one of the cornerstones of a productive family unit. Many of the struggles that families face stem from poor communication skills and misunderstandings. 
read more …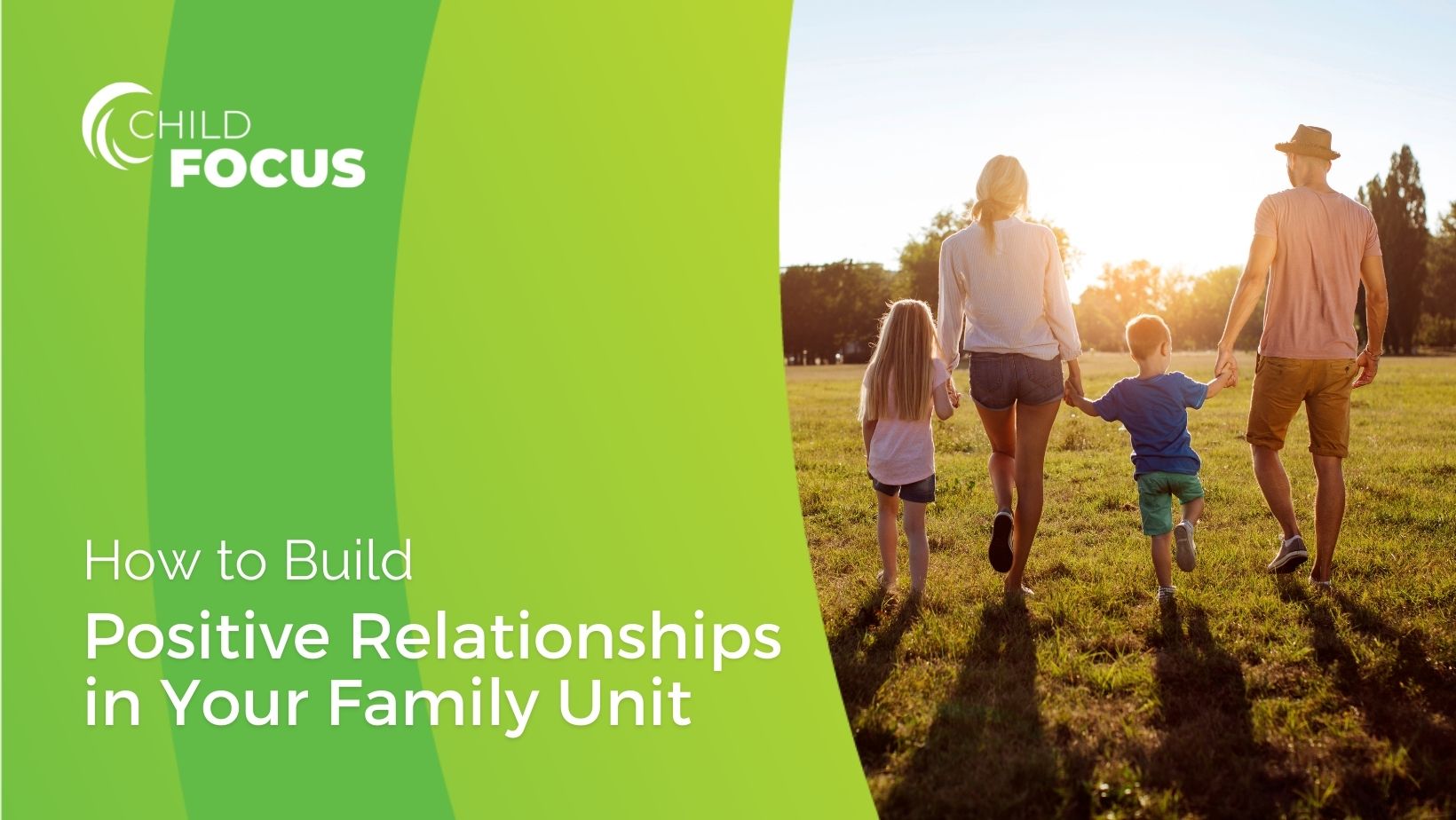 News

May 23, 2022
|
HOME LIFE, POSITIVITY, RELATIONSHIPS
When you have positive family relationships, you are more able to resolve conflict, work as a team, and enjoy each other's company. 
read more …