Blog Entries - Apr. 2023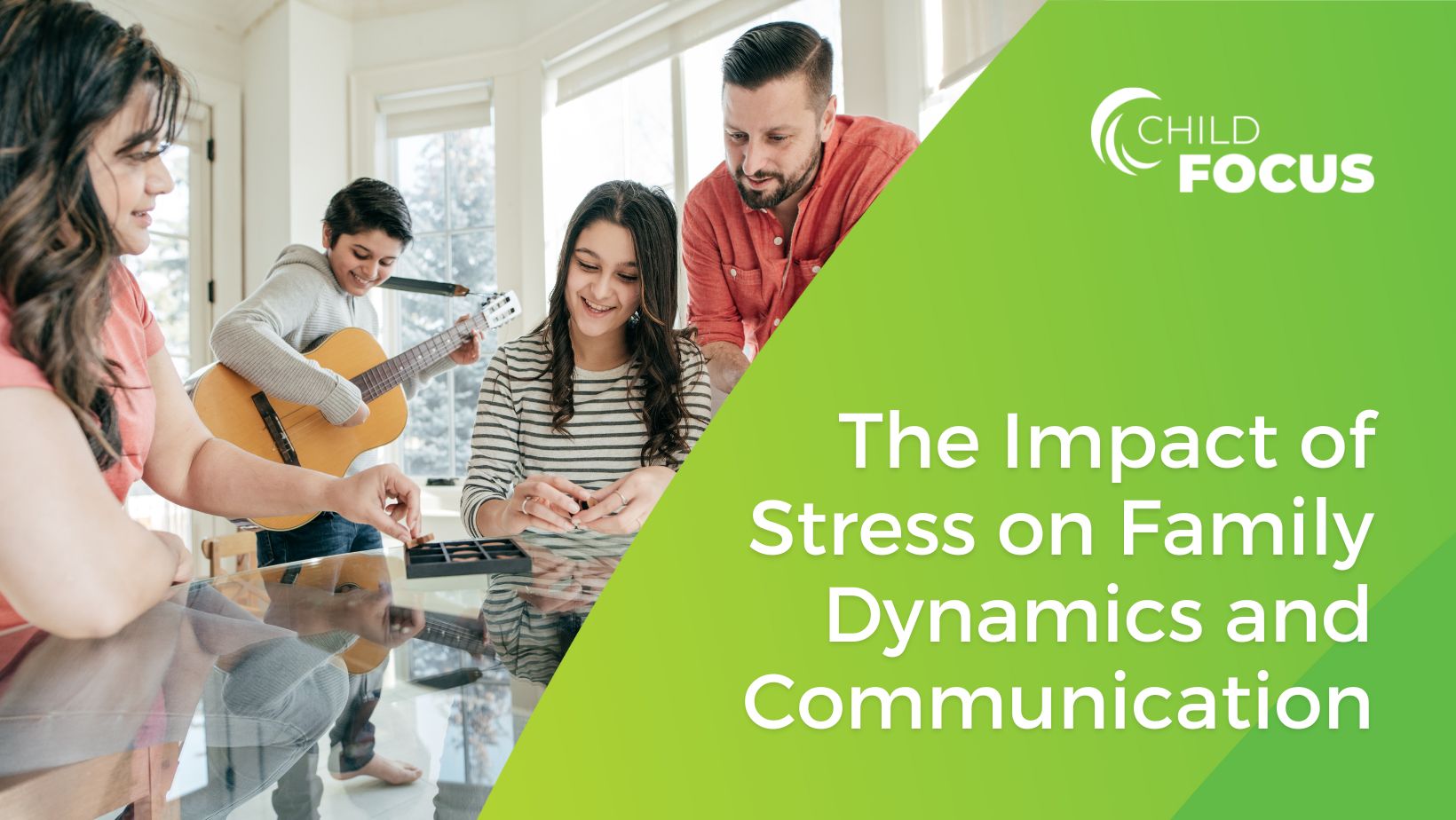 News

April 17, 2023
|
COMMUNICATION, FAMILY DYNAMICS, MENTAL HEALTH, RELATIONSHIPS, STRESS, THERAPY
It is only natural to feel stressed from time to time. 
However, if you are feeling stressed all day, every day, then this is a sign that there might be a deeper problem. When people try to ignore their stress, it will only make things worse.
read more …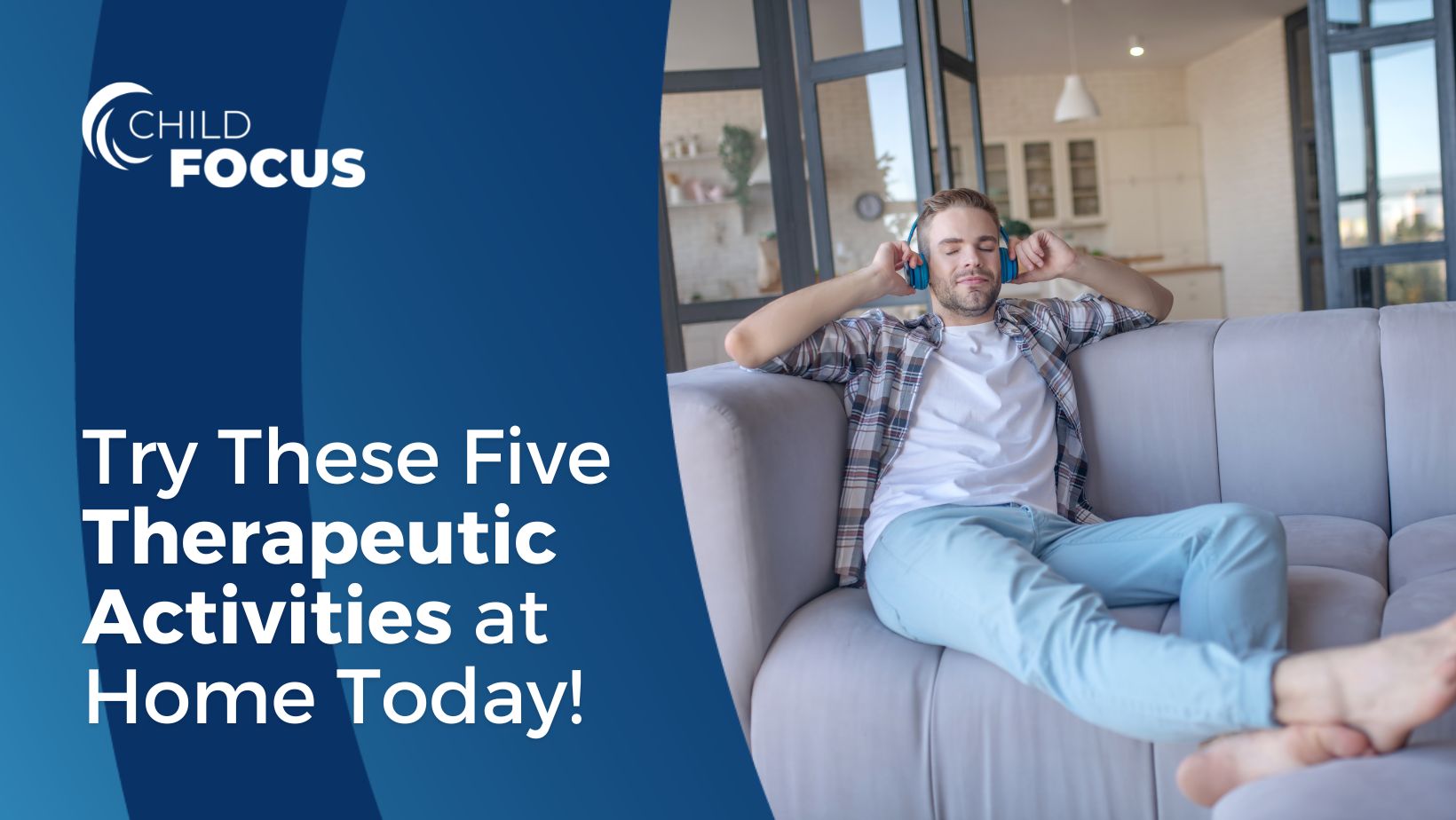 News

April 3, 2023
|
mental health, therapeutic activities, therapy
We all want to improve our mental health.
Therapy is a great option for improving mental wellness, however, it is not always available to us right when we need it.
read more …