Blog Entries - RELATIONSHIPS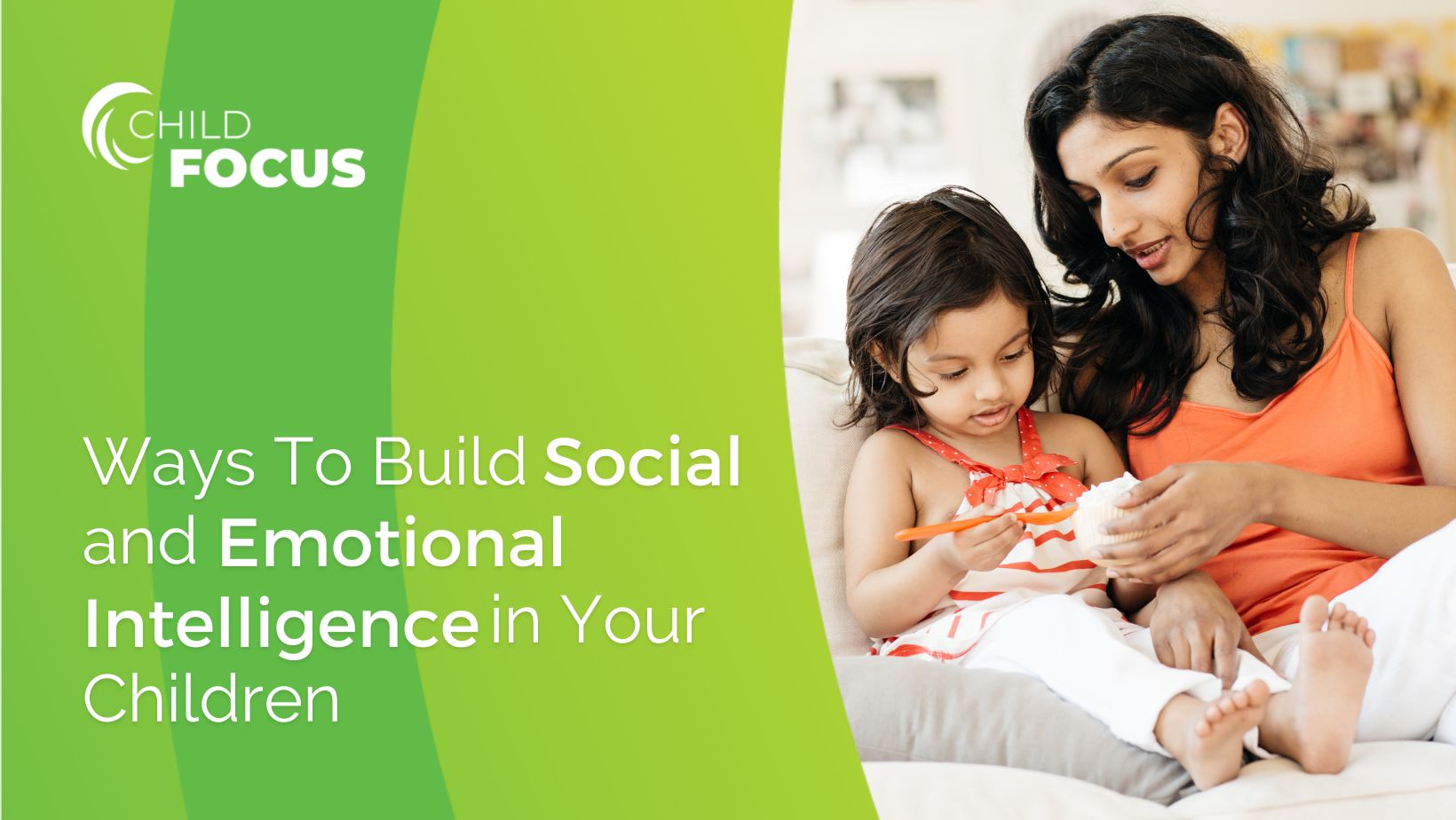 News

March 20, 2023
|
Child development, COMMUNICATION, Emotions, POSITIVITY, RELATIONSHIPS
Every parent wants the best education for their children.  


School is a great place for children to learn to socialize, rationalize their feelings, and boost their academic prowess, but school cannot teach children everything they need to know, especially when it comes to social and emotional intelligence.
read more …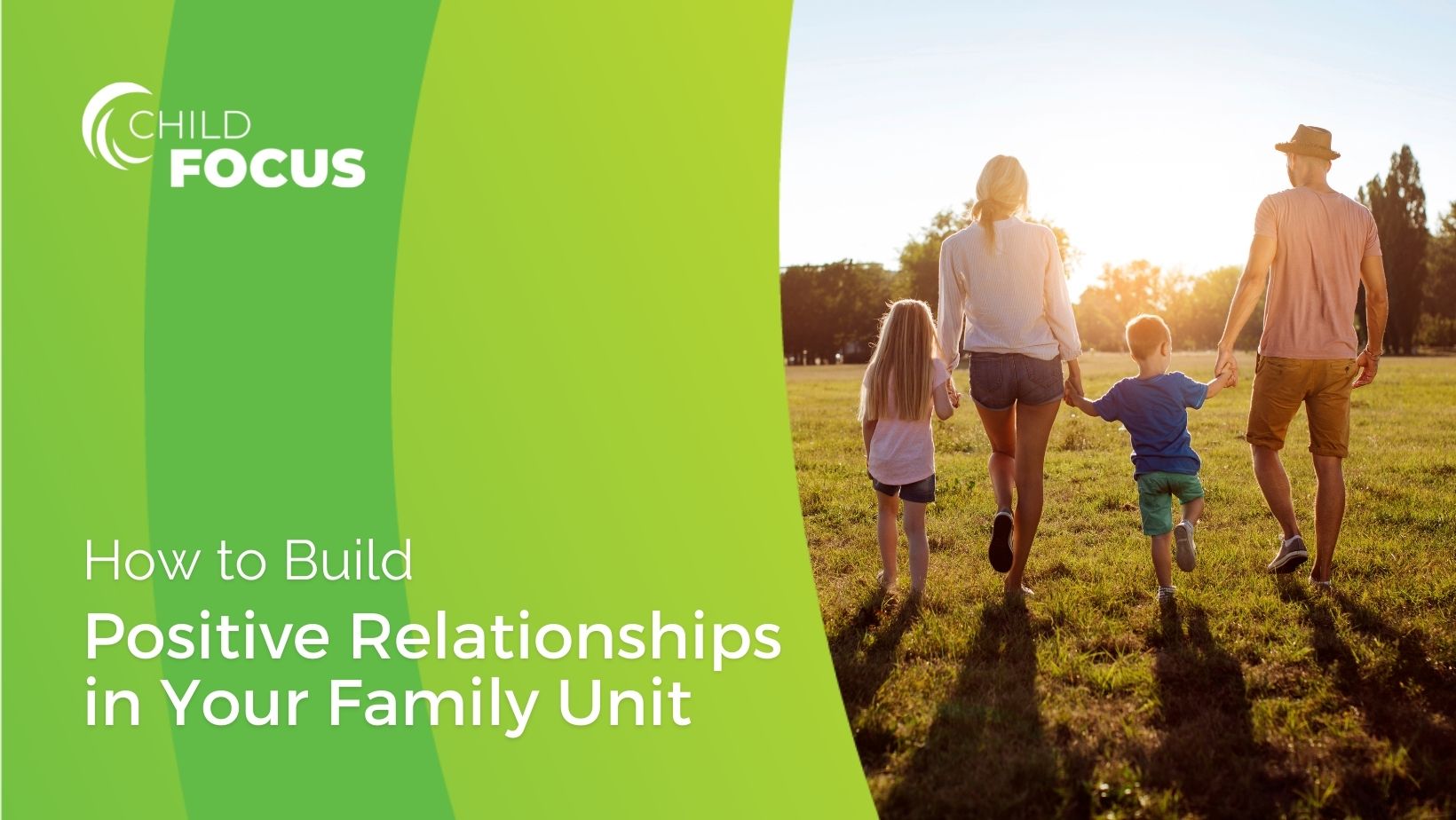 News

May 23, 2022
|
HOME LIFE, POSITIVITY, RELATIONSHIPS
When you have positive family relationships, you are more able to resolve conflict, work as a team, and enjoy each other's company. 
read more …