Blog Entries - TRAUMA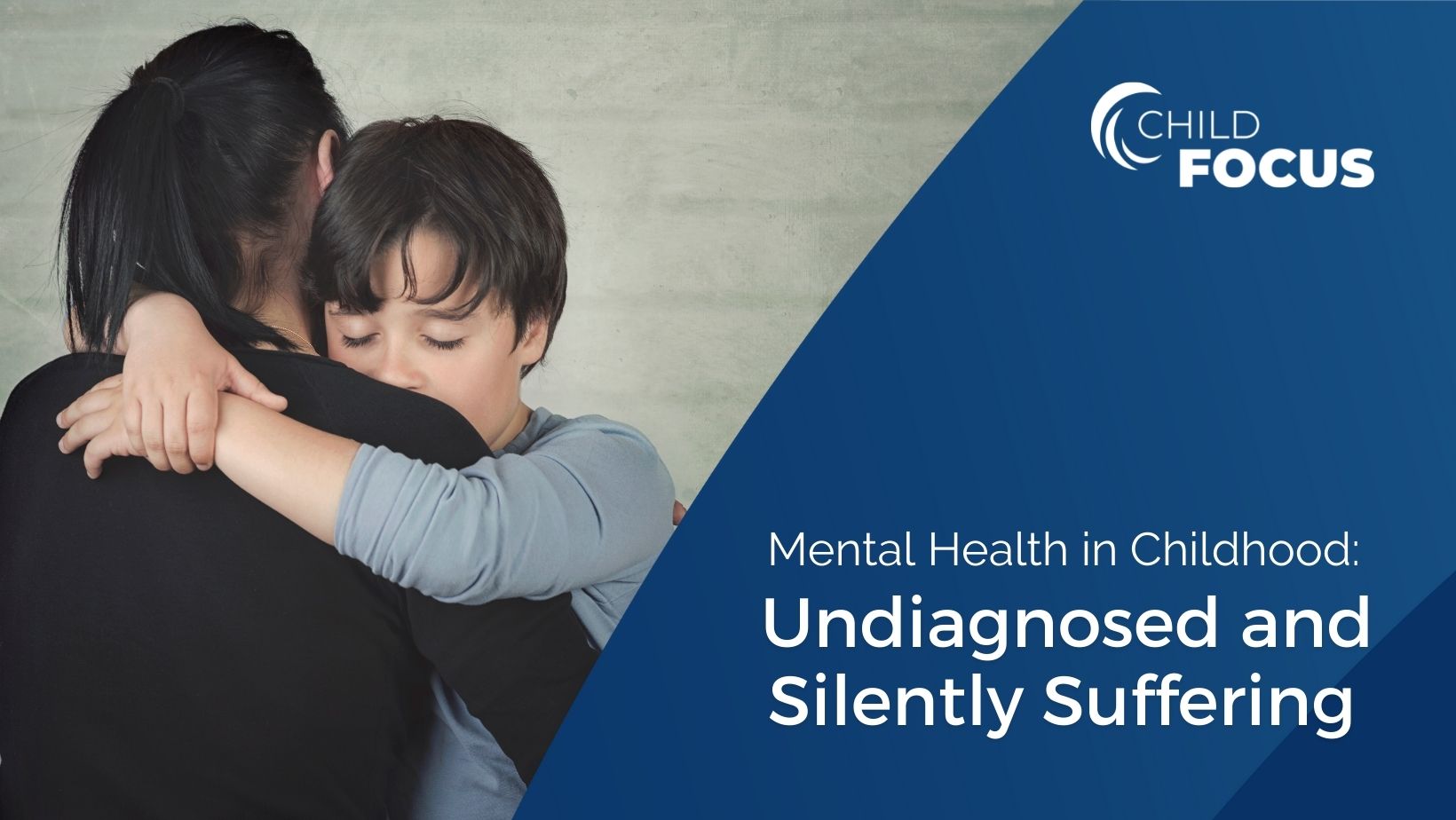 News

April 4, 2022
|
CHILD FOCUS, THERAPY, TRAUMA
Standing at nearly 7.7 million American children and teenagers, this figure is staggering. More alarming still is that only half of those 7.7 million received needed treatment from a mental health professional as of 2016.  
read more …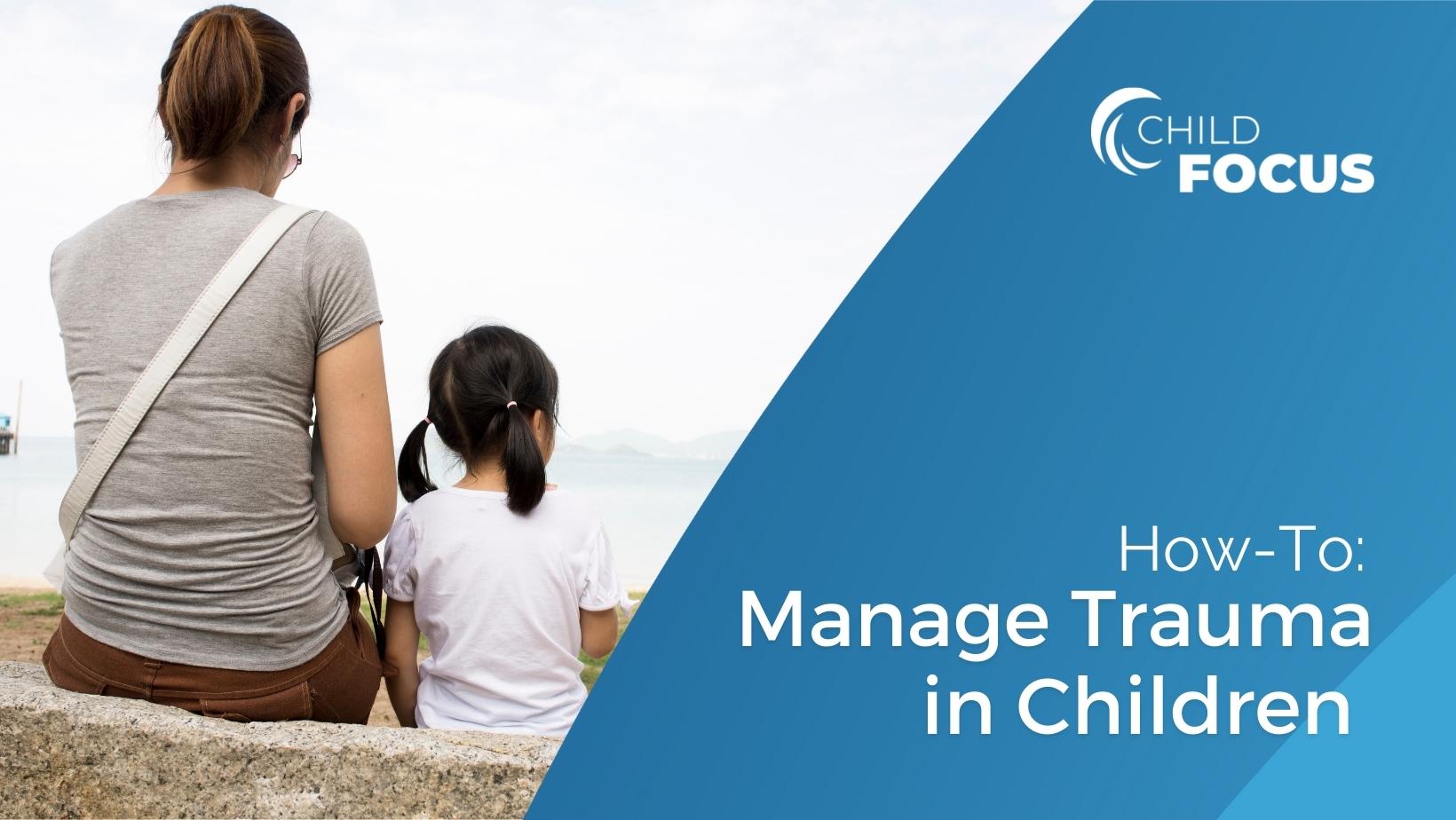 News

March 21, 2022
|
CHILD FOCUS, Support, THERAPY, TRAUMA
Trauma can be easy to miss in children.  
This issue can be worsened if the child is very young, and the guardian feels as though the child may not have retained a memory of the incident.  
read more …