Blog Entries - SCHOOL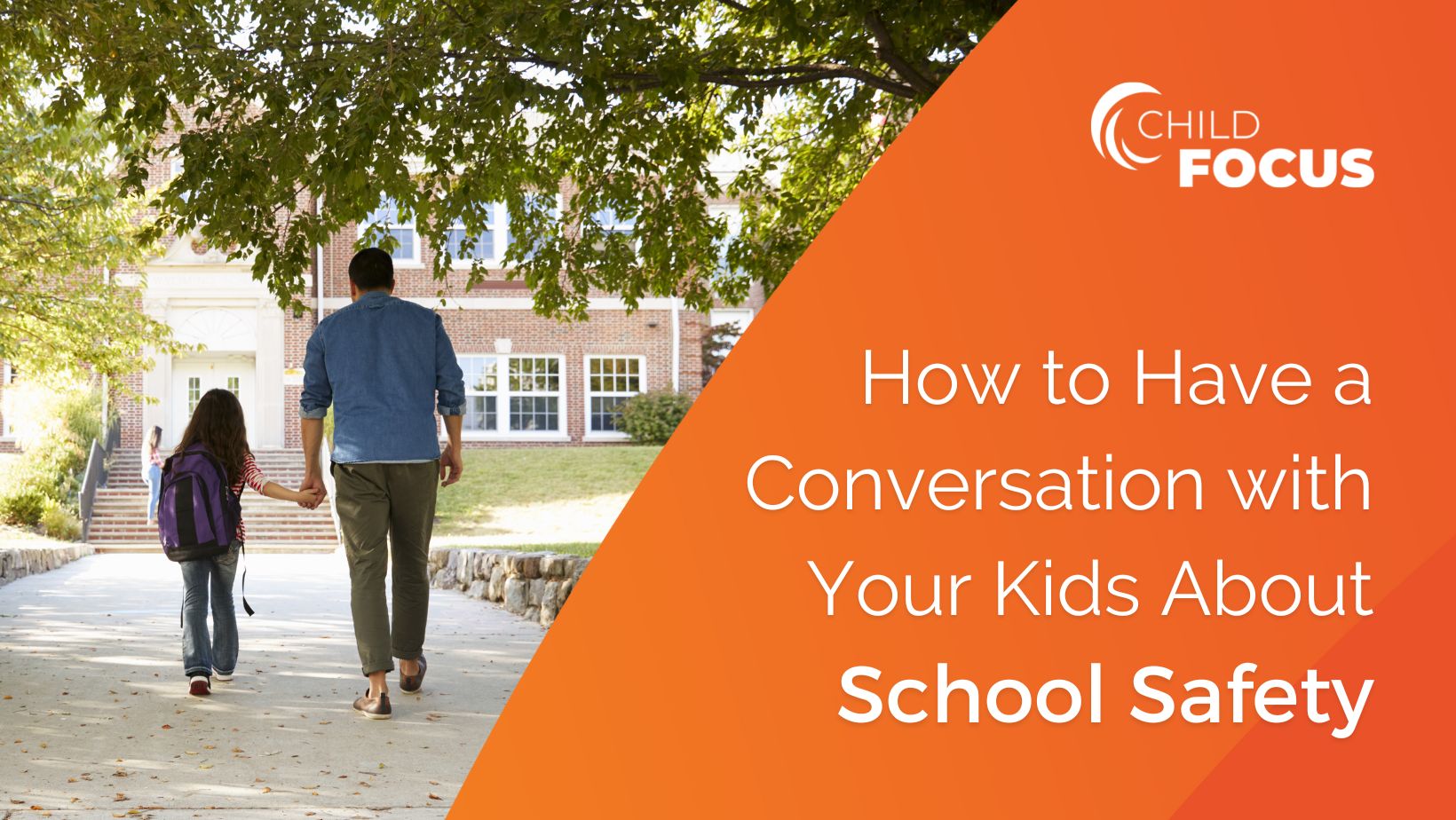 News

September 5, 2022
|
SCHOOL
Acts of school violence have made school safety issues one of the most prominently discussed topics when it comes to ensuring our children's safety. 
As a result, children may feel fear, anxiety, and a sense of danger just from going to school.  
read more …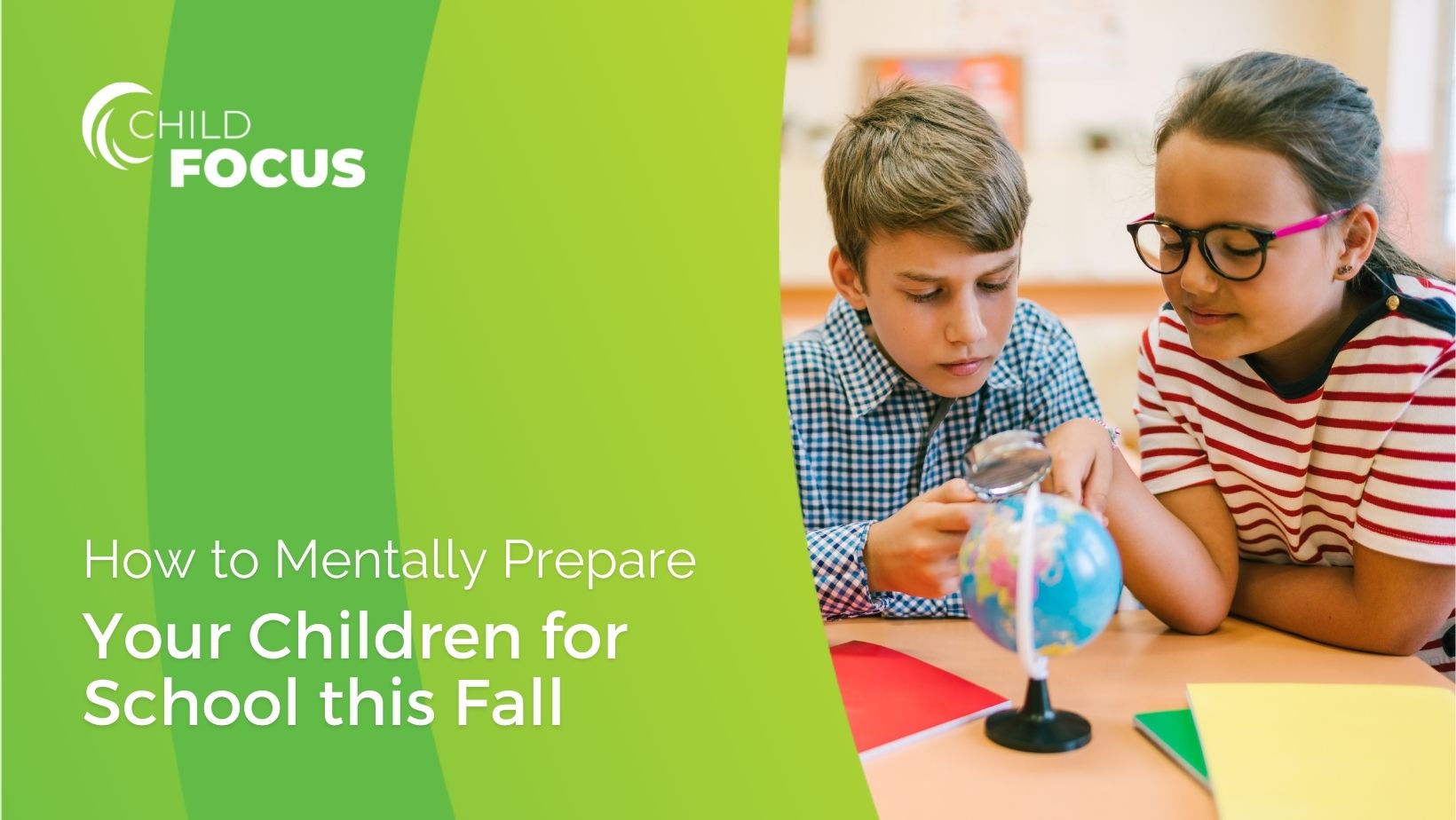 News

July 4, 2022
|
SCHOOL
Summer break is a time for fun, discovery, and play for many children. However, the transition back to academic life is not always an easy one.  
read more …