Blog Entries - Child Abuse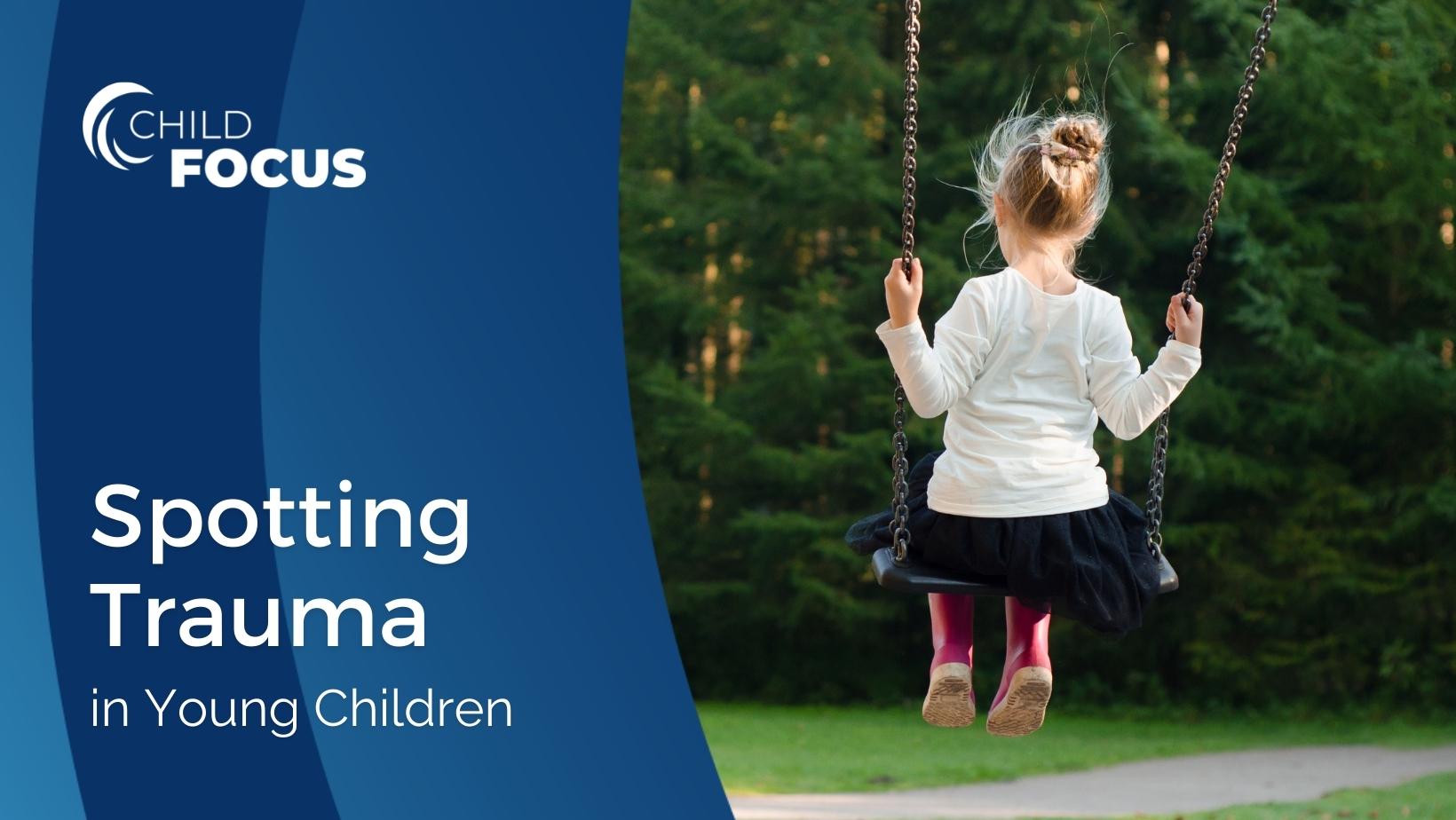 News

February 21, 2022
|
Trauma manifests itself in children in a variety of ways.  
It depends on the child, the issue they are facing, their age and developmental level, as well as other social and genetic factors
read more …
News

January 24, 2022
|
No matter their age, children are always learning and growing. They are discovering new things, developing new ideas and skills, and learning to apply them to their everyday life.  
While always learning, children develop in windows of time. This is the reason why a two-year-old is not learning the same things as a seven-year-old, and why a seven-year-old is a lightyear behind a fourteen-year-old.  
read more …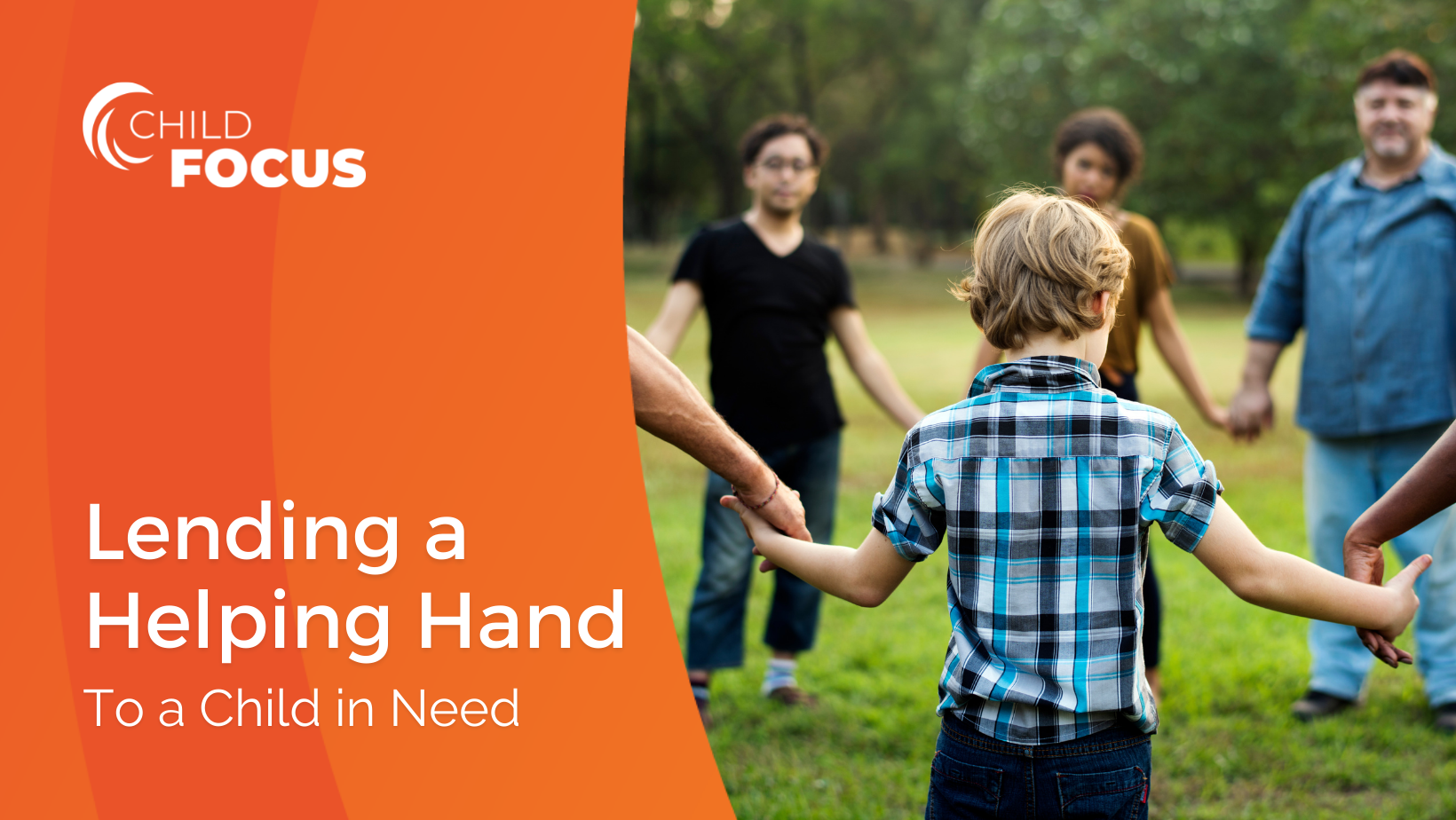 News

January 10, 2022
|
Every day in the United States, thousands of children will face acts of abuse.  
In many of these cases, the children are helpless to do anything to prevent this abuse, and so they rely on adults to step in and help them.  
read more …