Actions You can take to Prevent Child Abuse
Actions You Can Take to Prevent Child Abuse

January 10, 2022
|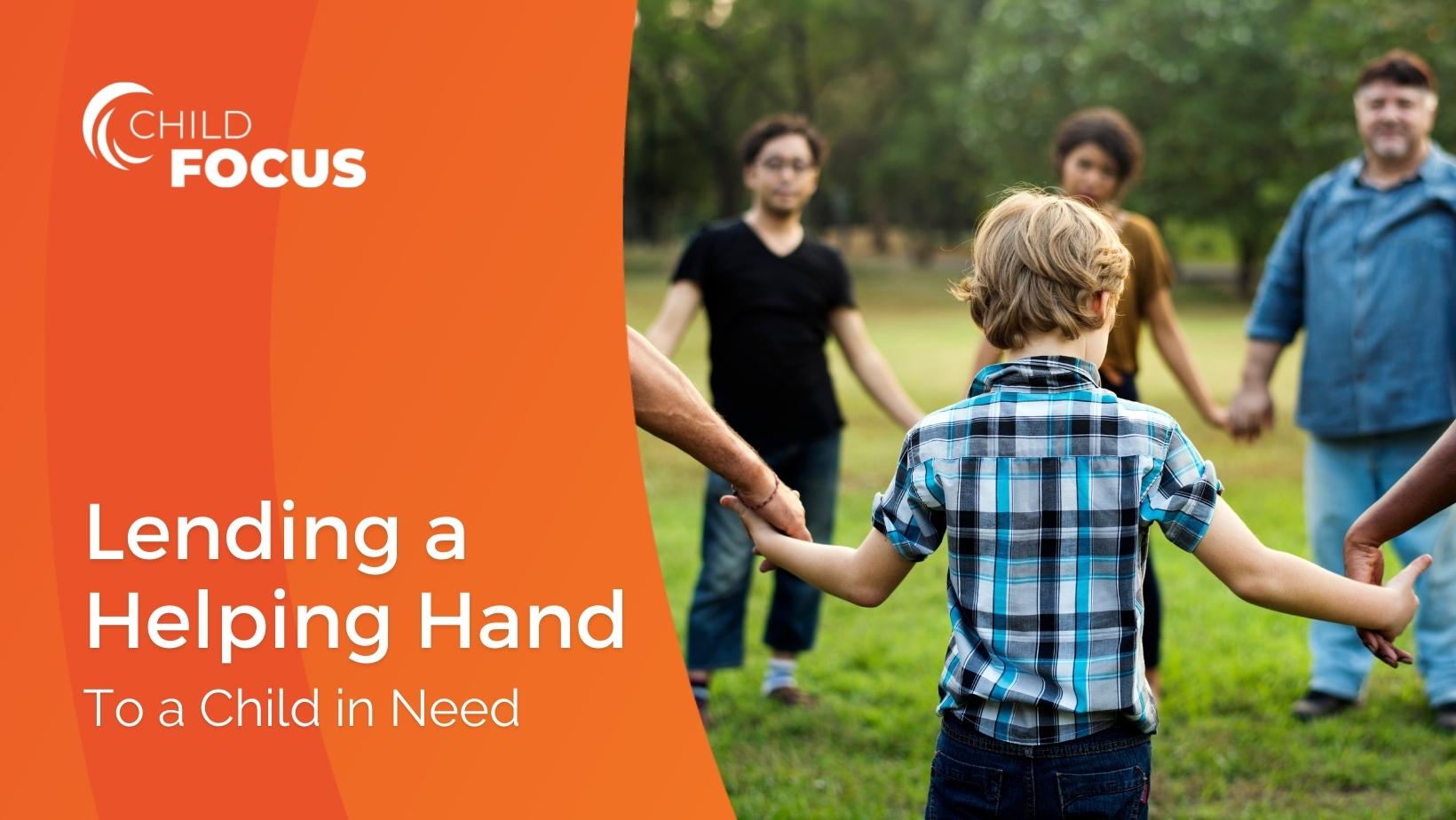 Every day in the United States, thousands of children will face acts of abuse.  


In many of these cases, the children are helpless to do anything to prevent this abuse, and so they rely on adults to step in and help them.  


Most adults will help endangered children if they can, but the issue is that many adults do not know the symptoms of abuse to look for and don't know what actions to take if they do spot abuse.  


In this post, we will go over some things that every adult (parent or otherwise) can do to spot and prevent child abuse.  


Preventing Child Abuse
If you feel helpless at preventing acts of abuse against children, here are some measured steps you can take that will have a noticeable effect.  


Volunteer your time and money. There are many organizations right in your hometown that work tirelessly to prevent child abuse. Research the best ones, then invest your time and money to help them reach their goals.  


Educate yourself. The best way to prevent child abuse is by becoming aware of the facts. Read books, take classes, talk to survivors and experts. Do anything you can to learn more information on child abuse and how to prevent it. Child Focus provides evidence-based training on preventing child abuse called Stewards of Children. Click here for training availability at Child Focus or request training at your office or community group. 


Recognize child abuse. Most adults are exposed to children regularly, be they family members, neighbors, or children of friends. Learn to recognize the signs of child abuse past physical violence. Physical abuse, sexual abuse, and neglect are all forms of child abuse and should be addressed immediately.  


Invest resources into children. Donate to charitable organizations, vote for better education, contact local and state leaders and encourage improved public education. The better children are set up for the future, the less abuse will be carried on into future generations.  


Report abuse. This is the simplest step, but it is the one that is most often missed. People do not want to get their friends and neighbors in trouble. However, the health and wellbeing of an abused child is far more important than the reputation of a friend. If you see clear evidence of abuse, report the situation to Child Protective Services immediately. CPS will remove the child from the dangerous situation and give the abusers resources to correct their behavior.  


If you know how to spot the signs of abuse and what actions to take to spot abusive behavior in its tracks, you will have more tools to stop abuse than most U.S. adults.  


Don't waste your time feeling powerless against child abuse. You can make a difference.  


Be sure to share your knowledge with others and examine your behavior for red flags that could lead to abuse.  


Additionally, make sure that children close to you know their rights. Many cases of abuse occur because the child feels as if the abuse is their fault. If a child knows that they have a right to a safe and happy life, the chances they report their abuse increases substantially.  


If you are looking for an organization that takes child abuse seriously, donate or volunteer with Child Focus. We are a private, non-profit 501(c)(3) agency, with more than 360 staff members and 1,137 volunteers We help provide a broad range of early learning, behavioral health, and training services to your community.