Blog Entries - Mind-Body Wellness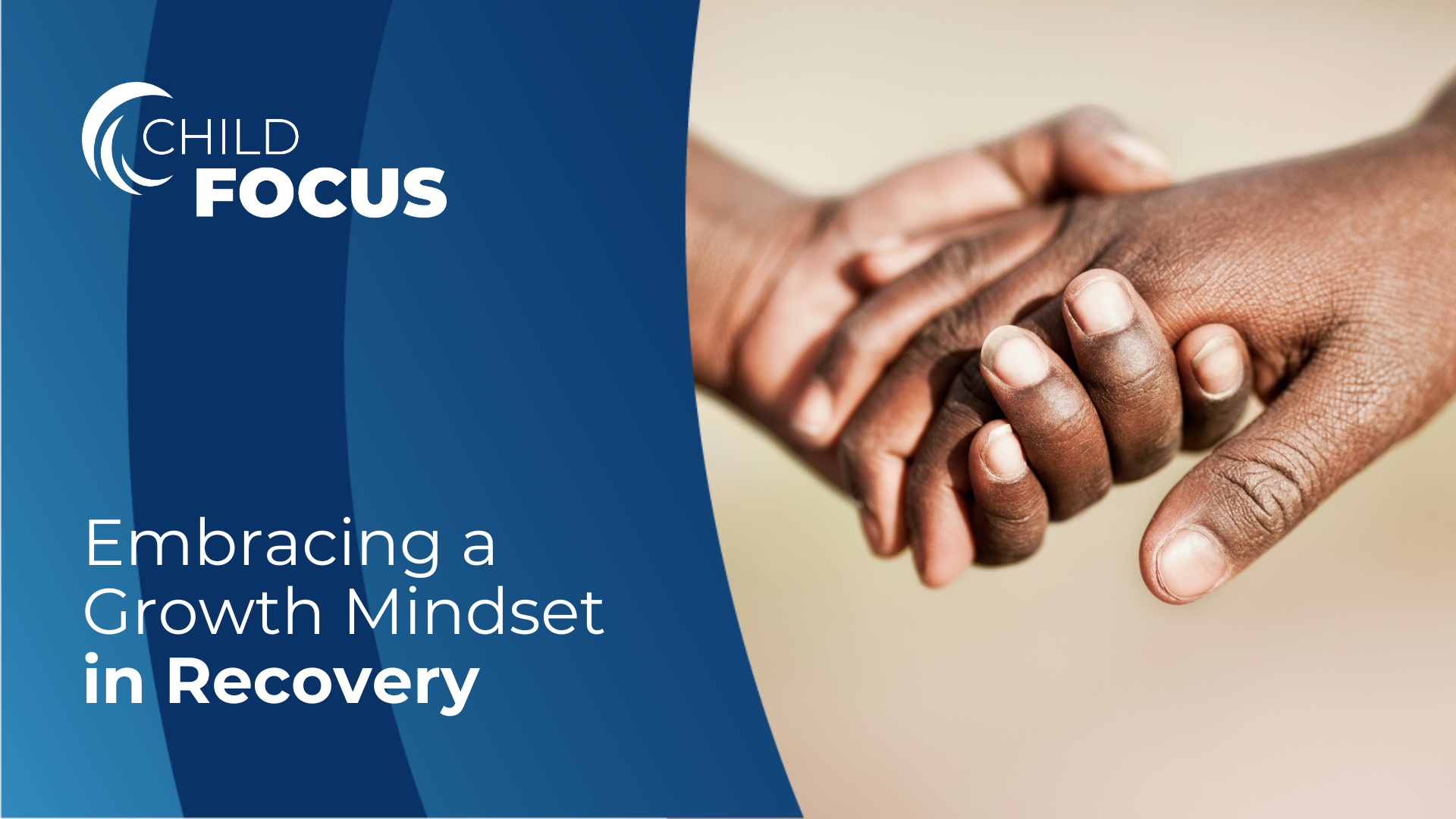 News

July 17, 2023
|
Mental Health, Mind-body Wellness, Recovery
Recovery from addiction and other challenges is a courageous and transformative journey. It requires dedication, perseverance, and a mindset that embraces growth and learning. In this blog, we will explore the concept of a growth mindset and how it can be applied specifically to the recovery journey.  
read more …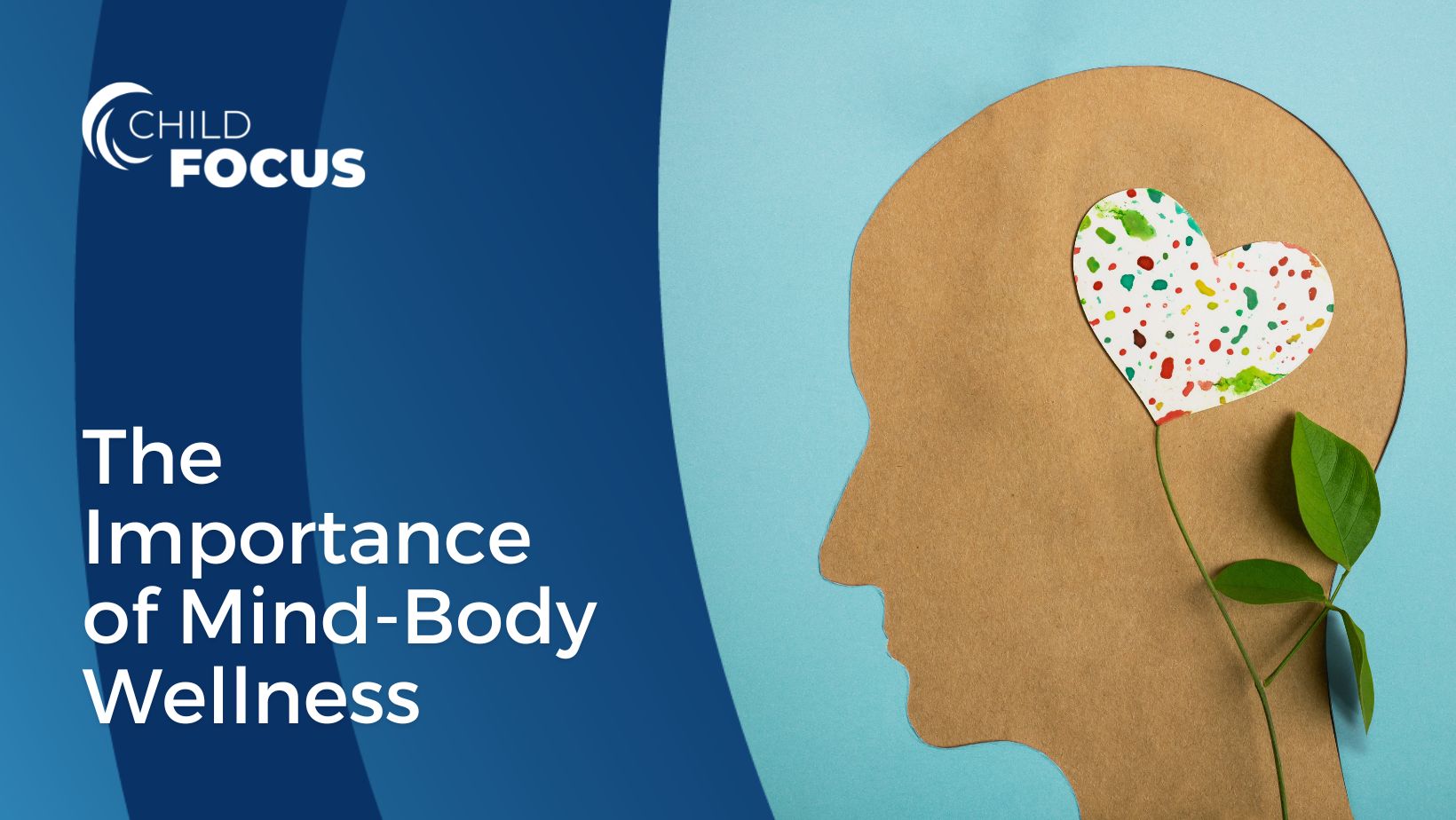 News

January 2, 2023
|
CHILD FOCUS, MENTAL HEALTH, Mind-Body Wellness
Healthy bodies and minds go hand in hand. The two are much more connected than you might think, and when one struggles, the other is often negatively affected.
The mind and body work together to help you achieve success in everyday life.
read more …