Blog Entries - Aug. 2022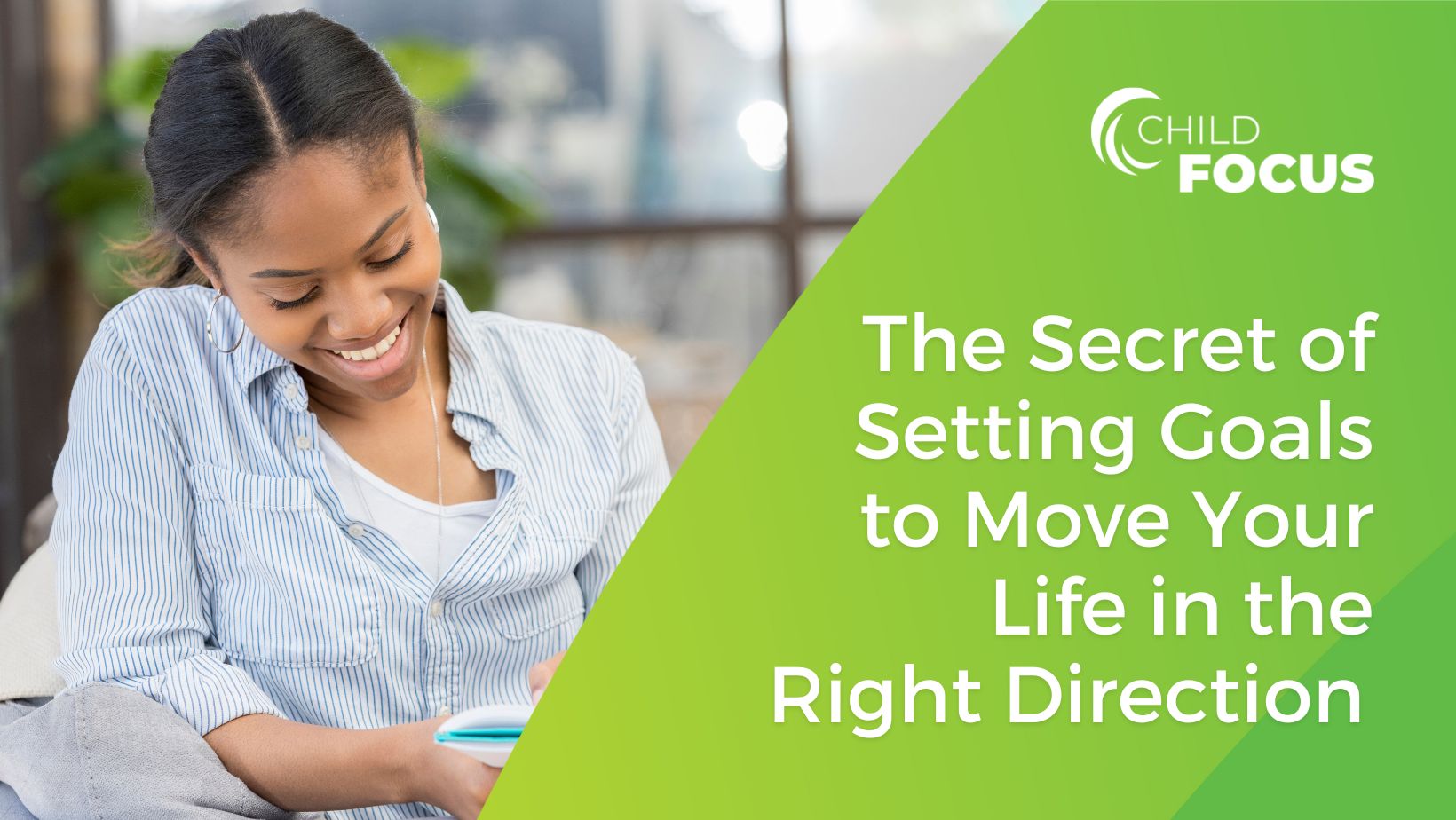 News

August 22, 2022
|
GOALS
In life, it can sometimes feel like we are stuck. As if we have no power to change our situations and we are left to remain unhappy from one day to the next.  
read more …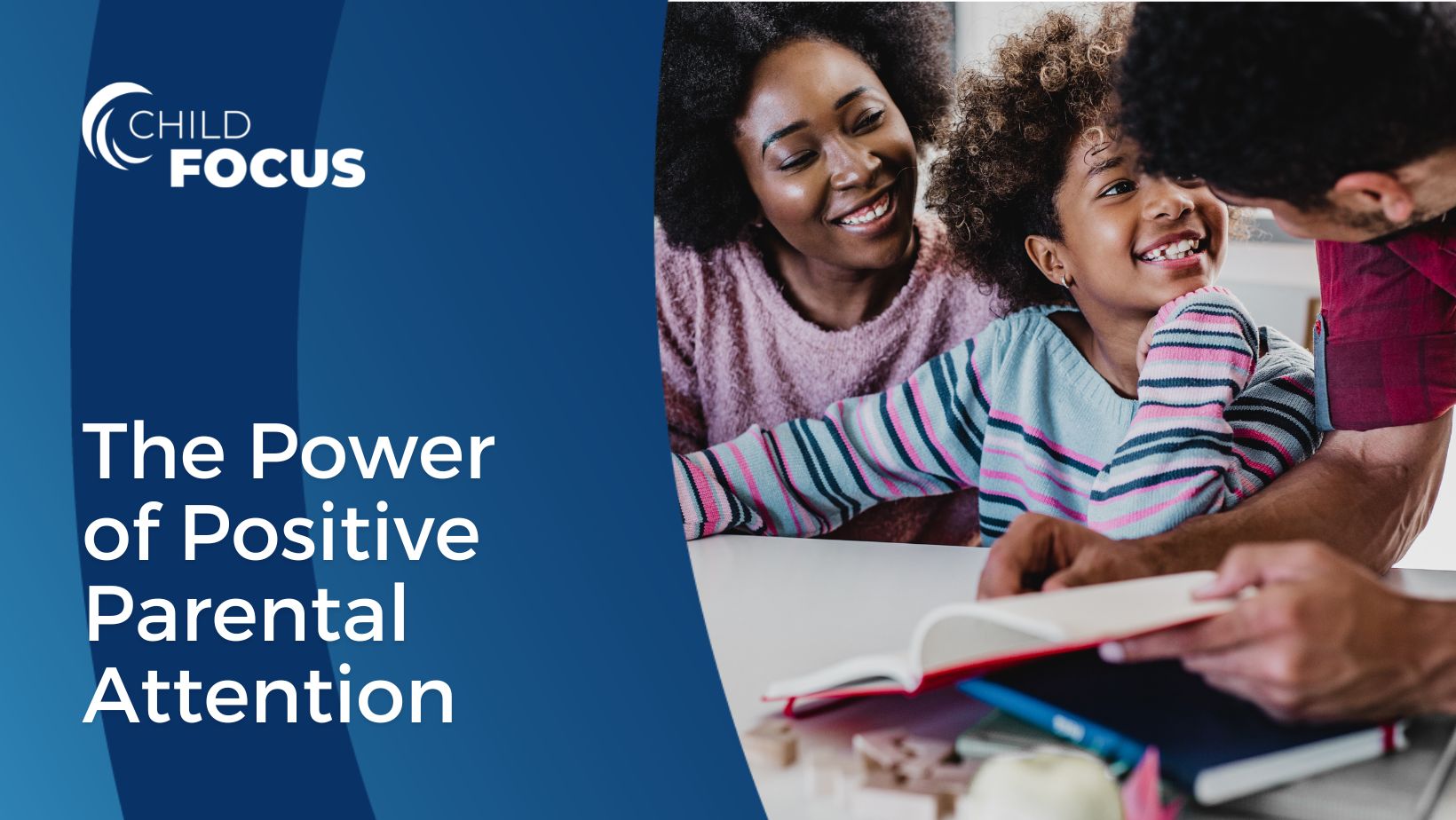 News

August 8, 2022
|
ATTENTION, POSITIVITY
Humans are social creatures, and as such, we require regular, positive attention to properly develop social skills and a healthy mind.  
read more …
News

August 18, 2022
988 has been designated as the new three-digit dialing code that will route callers to the National Suicide Prevention...
read more …