Blog Entries - Jul. 2022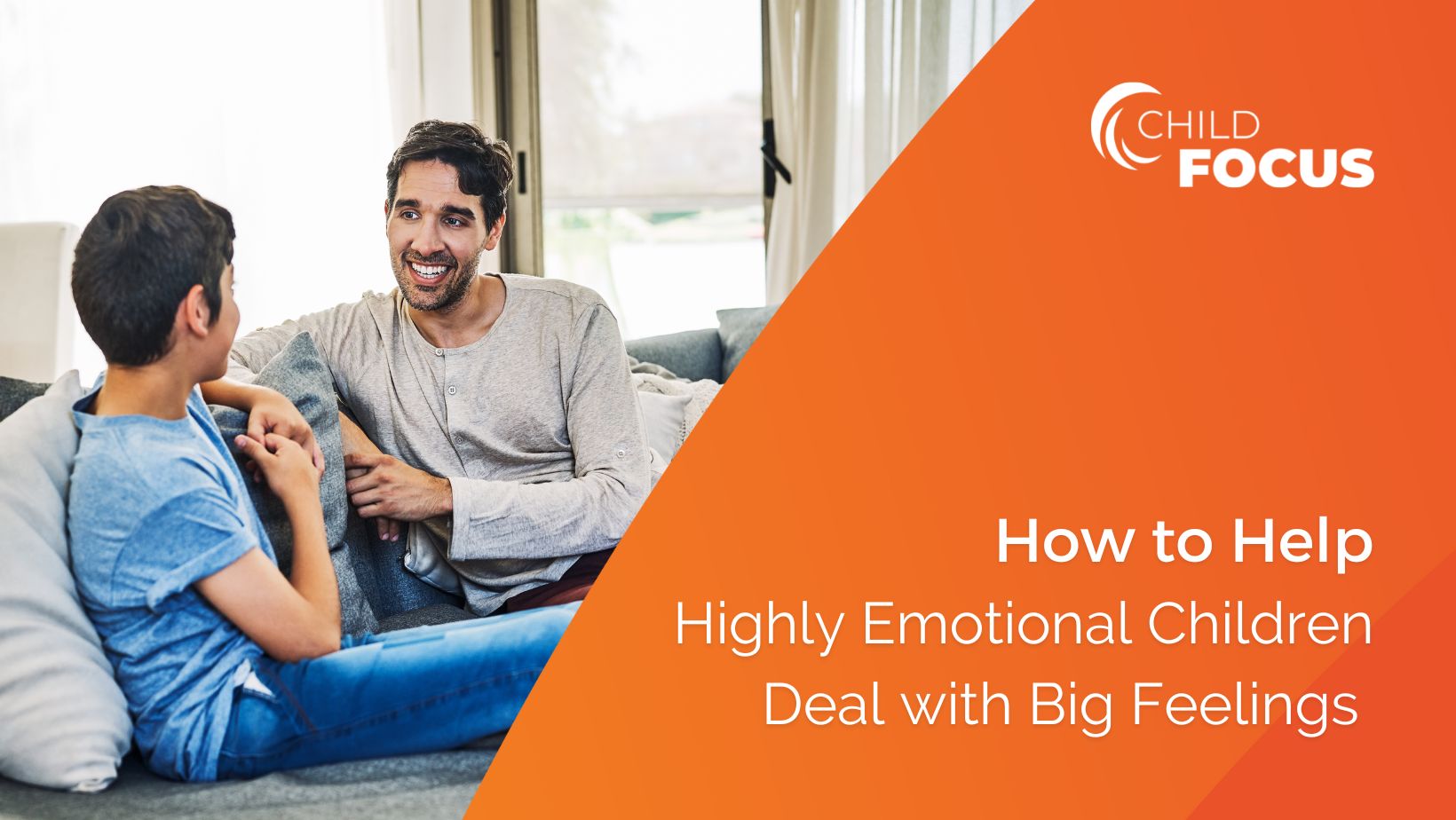 News

July 18, 2022
|
COMMUNICATION, Emotions
Children and adults share the same world. What's more, they share the same emotions.  
However, children often do not have the tools and strategies that adults must use to deal with difficult and complex emotions.  
read more …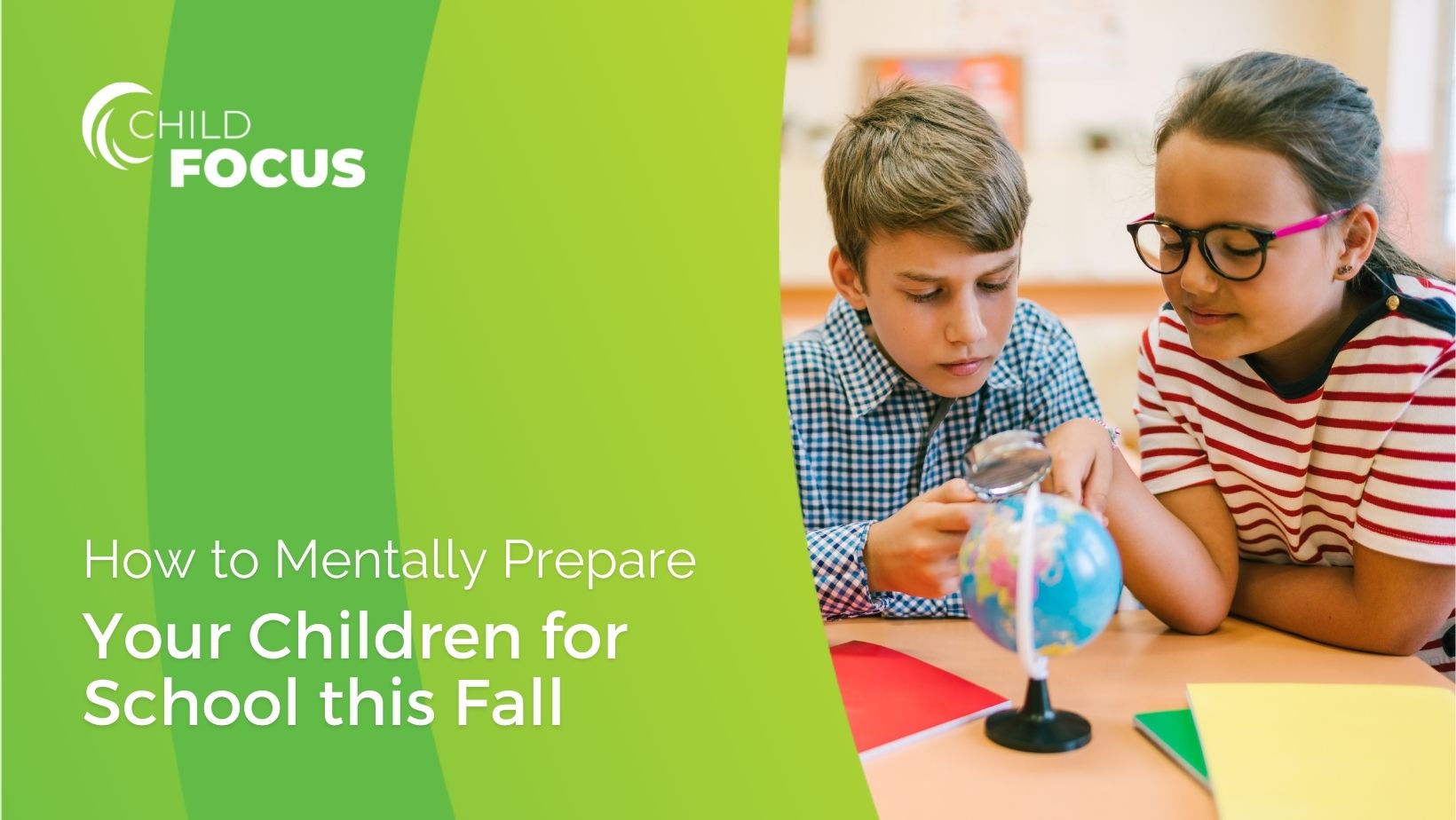 News

July 4, 2022
|
SCHOOL
Summer break is a time for fun, discovery, and play for many children. However, the transition back to academic life is not always an easy one.  
read more …