Blog Entries - Mar. 2022
News

March 31, 2022
Child Focus is excited to celebrate a free outdoor Family Fun Day on Saturday, April 30 from 10am to 1pm at their...
read more …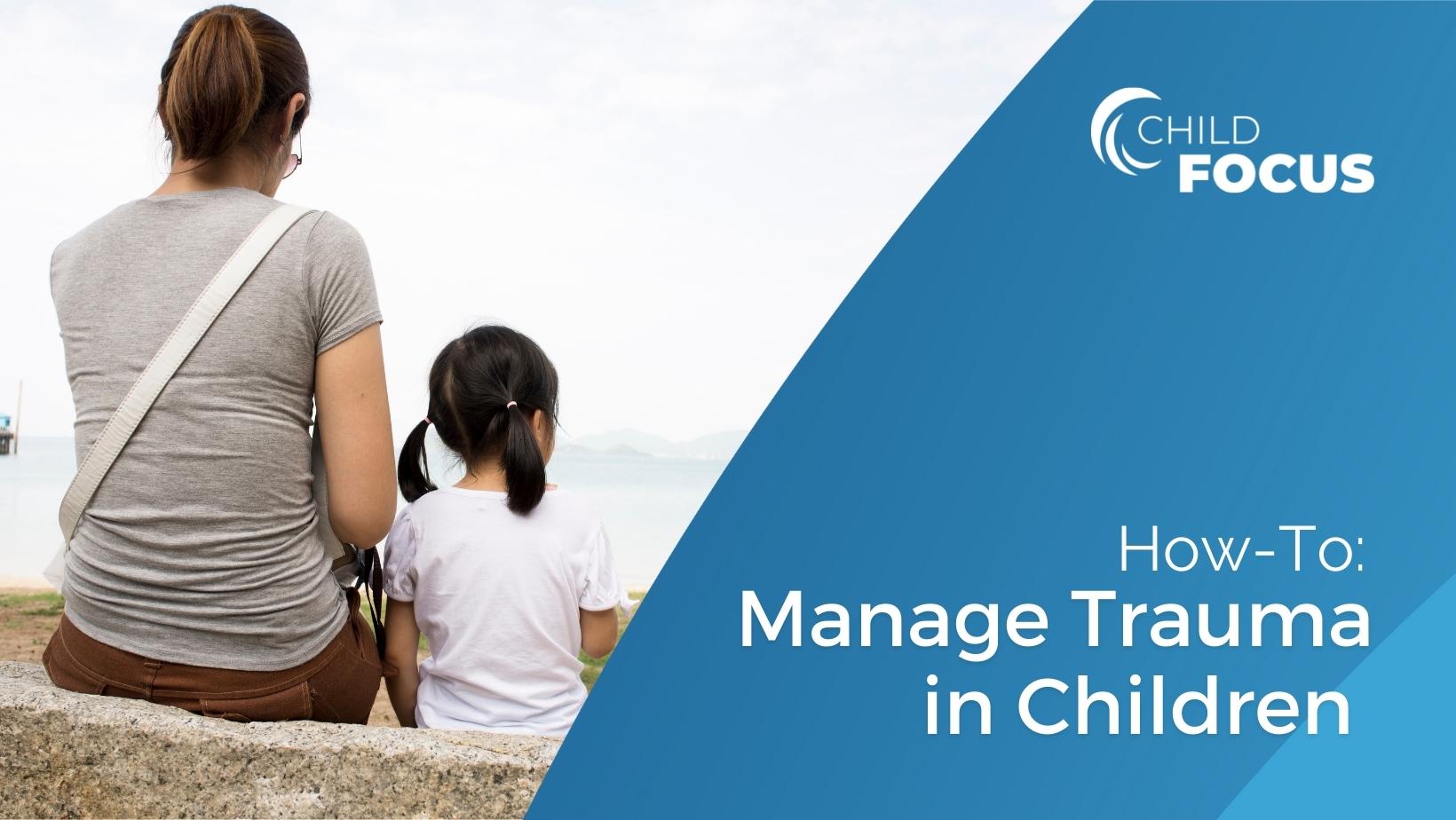 News

March 21, 2022
|
CHILD FOCUS, Support, THERAPY, TRAUMA
Trauma can be easy to miss in children.  
This issue can be worsened if the child is very young, and the guardian feels as though the child may not have retained a memory of the incident.  
read more …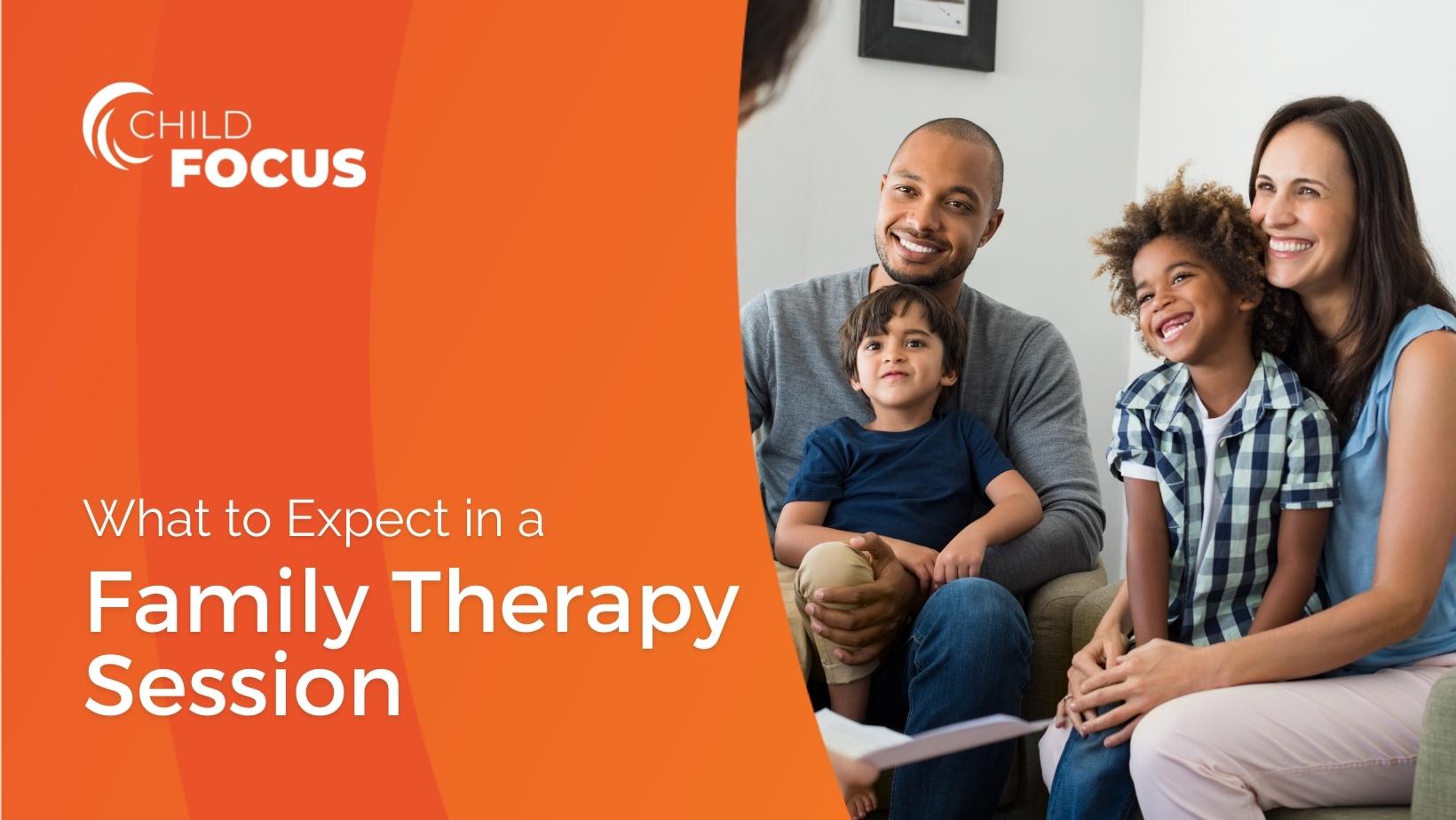 News
Family therapy is one of the most excellent ways to ensure healthy communication between family members and repair damaged family relationships. 
read more …