What Will Happen During my Family Therapy Session?
What Will Happen During my Family Therapy Session?

March 7, 2022
|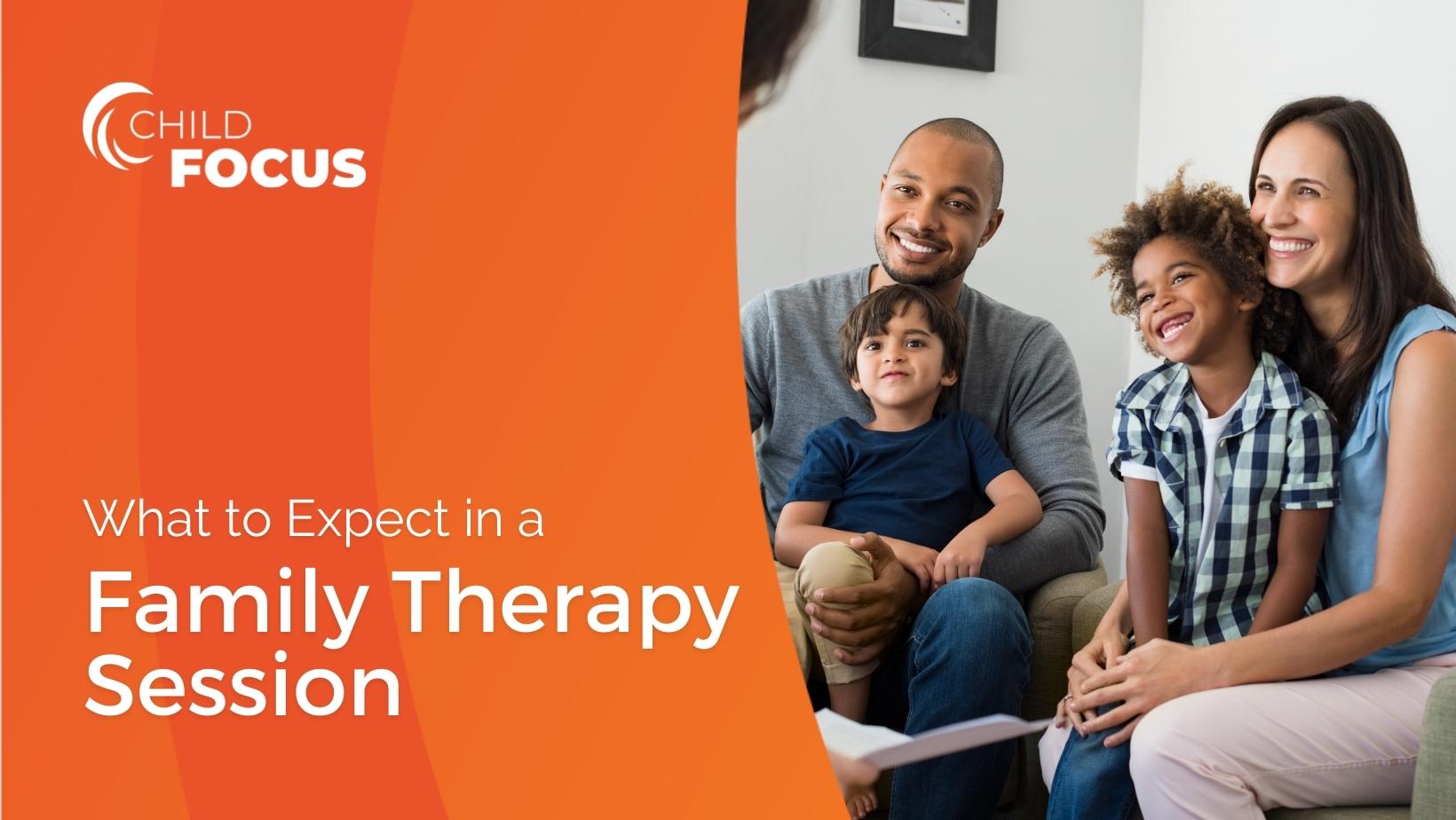 Family therapy is one of the most excellent ways to ensure healthy communication between family members and improve family relationships. 
However, many people do not know exactly what will happen during a family therapy session.  
People often worry that family therapy will be used to single out one member of the family or drudge up unnecessary conflicts.  
Nothing could be further from the truth. Family therapy is a place meant for the improvement of each family member and the family unit. The therapist facilitates positive change within the family system by addressing dysfunctional interaction patterns and providing positive alternatives. Identifying and expressing emotion, communication, conflict resolution, and emotion regulation are some of the skills family members can learn and utilize within the family system resulting in increased connection. 
But what exactly will happen in a family therapy session? 
In this article, we will go over some common approaches to family therapy and what you might experience in your first session.  
Your First Family Therapy Session 
It is completely normal to be nervous for the first family therapy session. It is even expected. After all, it isn't easy to take steps to better yourself and your family.  
Your therapist is aware that you are stepping outside of your comfort zone and will take the necessary steps to help you feel comfortable, while still ensuring there is space for self-improvement.  
Here is a typical first family therapy session according to Margaret Nichols, Ph.D. via GoodTherapy.  
Your therapy session will begin with the entire family unit and the therapist gathered in a common area.  
During this time, the therapist will outline their rules for the therapy session. For example, they will explain their rules on confidentiality, or the idea that what you say to the therapist alone will be kept in confidence and will not be shared with the other family members without your approval. 
This first portion of the session will allow the therapist to see how family members normally interact with one another and allow them to ask each member of the family their perspective on different issues that your family may be facing.  
After the first portion, the therapist will likely split the family up. Sometimes they will begin by interviewing subgroups together, such as the parents or the children as a group. Otherwise, the therapist may choose to interview each of you individually.  
Dr. Nichols says that more important than the actual content of the session is the emotions you feel before, during, and after therapy.  
It is important to remember that the therapist is on the side of the family as a whole, not one individual member. You should never feel as though the therapist is placing undue blame on one family member or is playing favorites.  
You should see the therapist as caring and competent. After the session ends, you should feel hopeful that the therapist can help your family and that you want to pursue more sessions.  
Finding the Right Therapist for Your Family  
Family therapy differs from individual therapy in that instead of focusing on the conflicts in one person's life, they focus on the conflicts between many different individuals to better the family unit.  
Because of this, it is important that each member of the family feels comfortable with the therapist and believes that family therapy is beneficial to the health of the family unit.  
If your family has been struggling to work as a unit, then it's time to consider family therapy.  
That's where Child Focus can help.  
We offer multiple different kinds of therapy, both individual and family, to ensure that the needs of every family member are met.  
When you are ready to take the next step in family wellness, reach out to Child Focus.