Blog Entries - TRAINING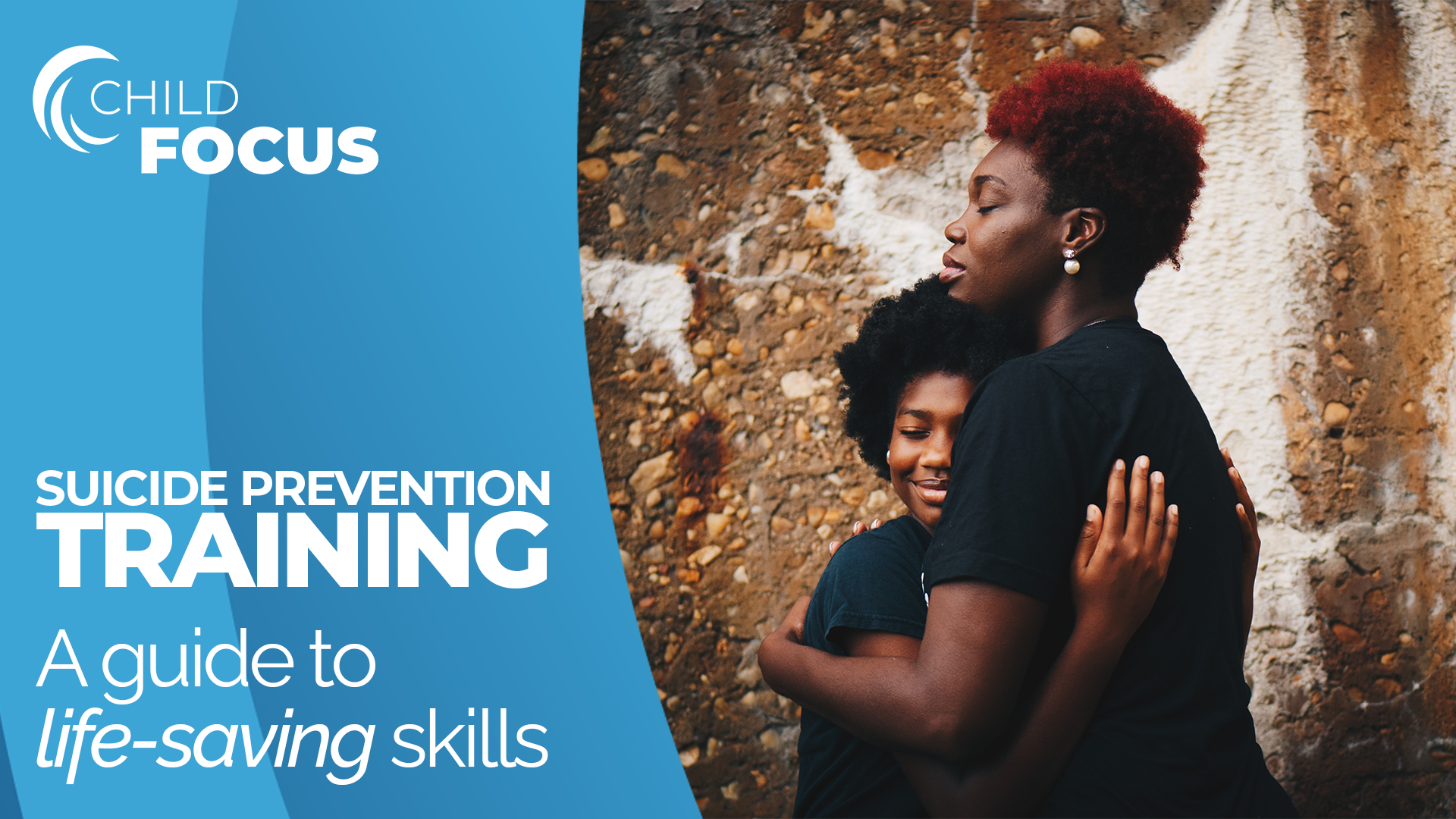 News

June 19, 2023
|
crisis intervention, mental health, suicide prevention, training
Suicide is a topic that is extremely difficult to talk about, especially with friends and family members battling depression. However, suicide prevention training is one of the most important skills to add to your psychoeducation toolbelt. 
read more …
News

January 20, 2022
|
CHILD FOCUS, STAFF, TRAINING
Child Focus' Parent Employment and Education Program, or PEEP program funded by United Way, helps parents find...
read more …
News

April 24, 2015
|
TRAINING
Child sexual abuse is likely the most prevalent health problem children face, with the most serious array of...
read more …