Blog Entries - Oct. 2023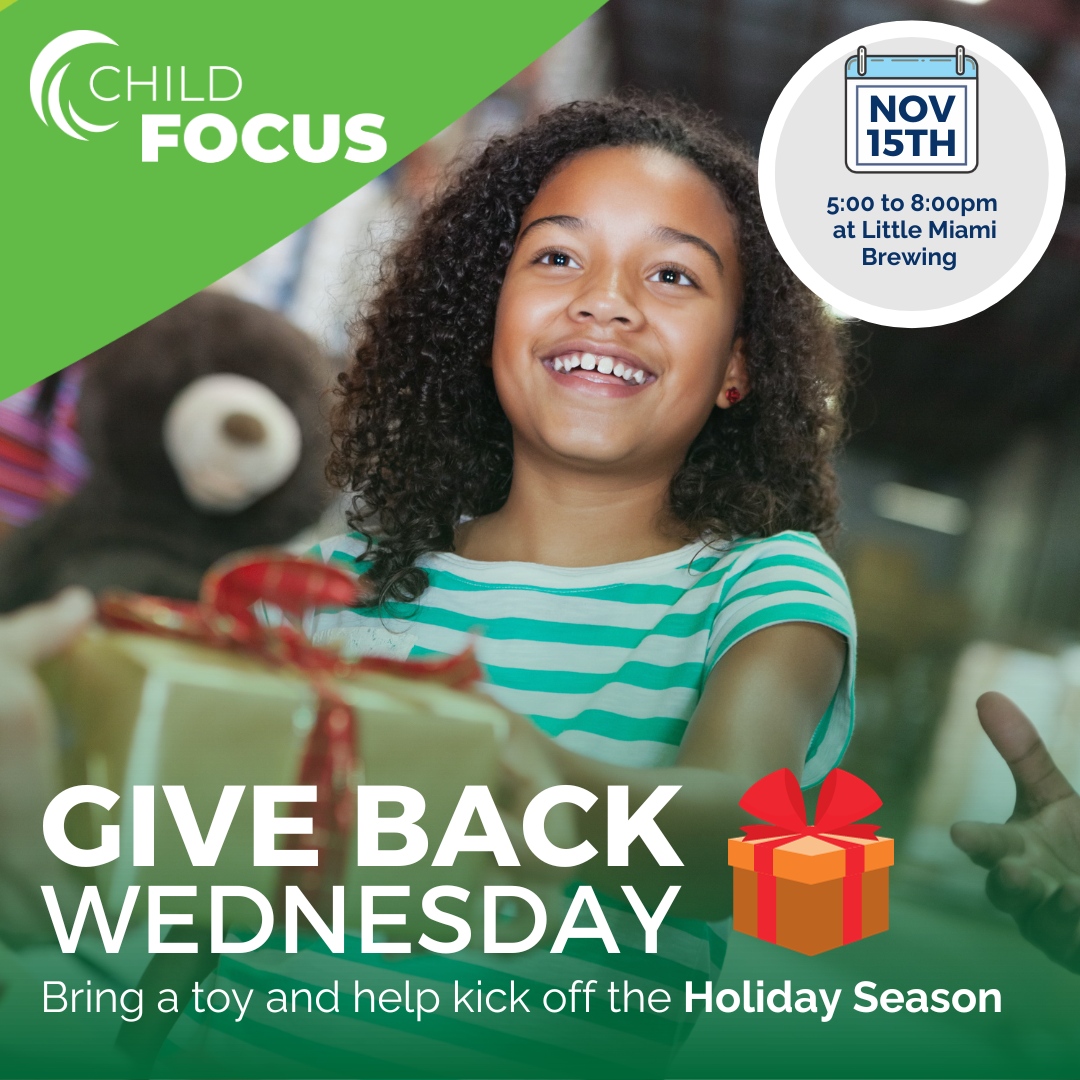 News

October 30, 2023
Join us on November 15th for Give Back Wednesday at Little Miami Brewing in Milford from 5:00 to 8:00 p.m.! Bring a toy...
read more …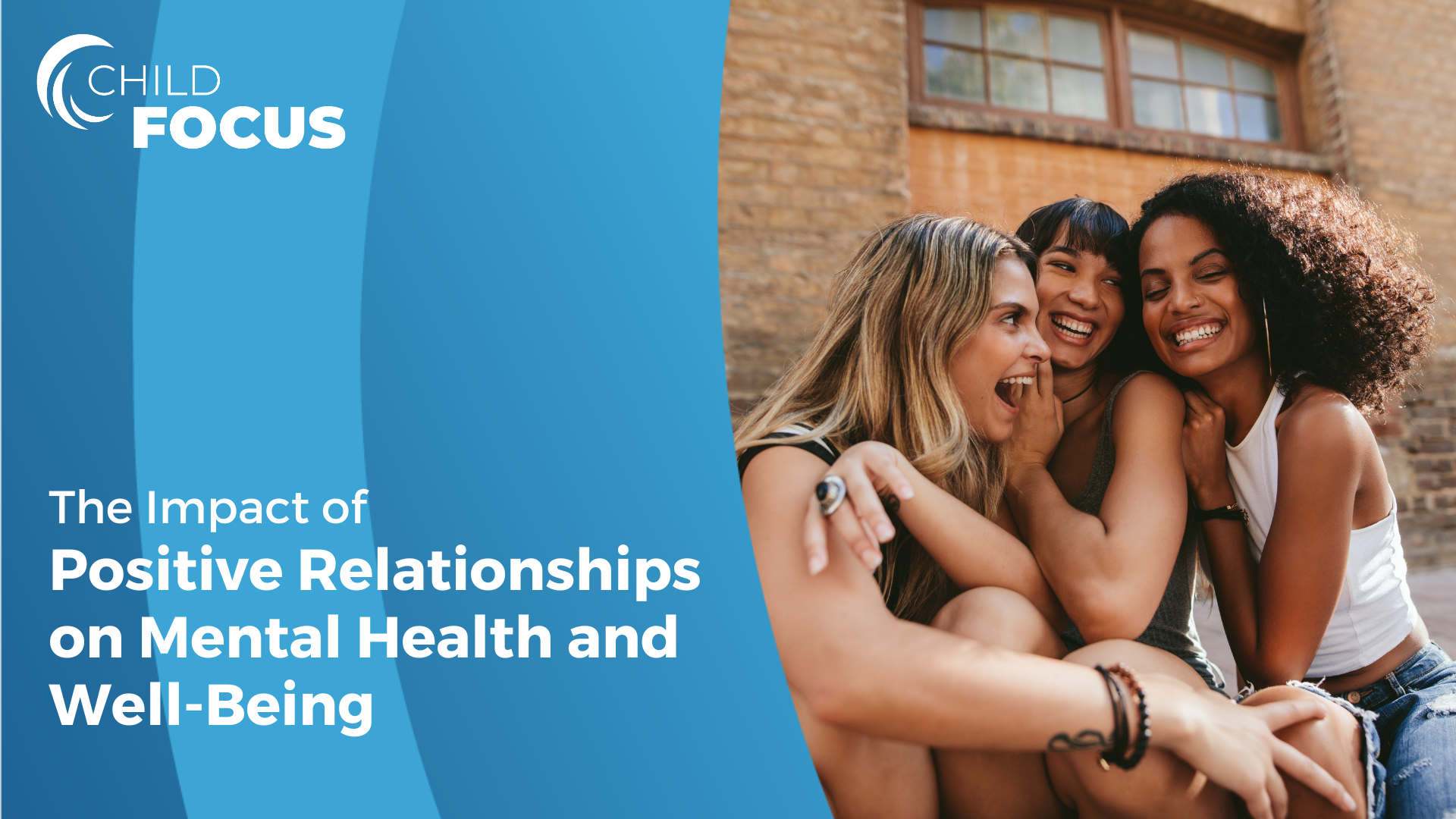 News

October 16, 2023
|
Human beings are social creatures. Unlike some other species of animals, we have close-knit family structures, we rely on the emotional support of our friends, and we spend much of our lives collaborating with other people to achieve larger goals. 
It is only logical that the quality of our relationships plays an important role in determining the quality of our mental health and well-being.
read more …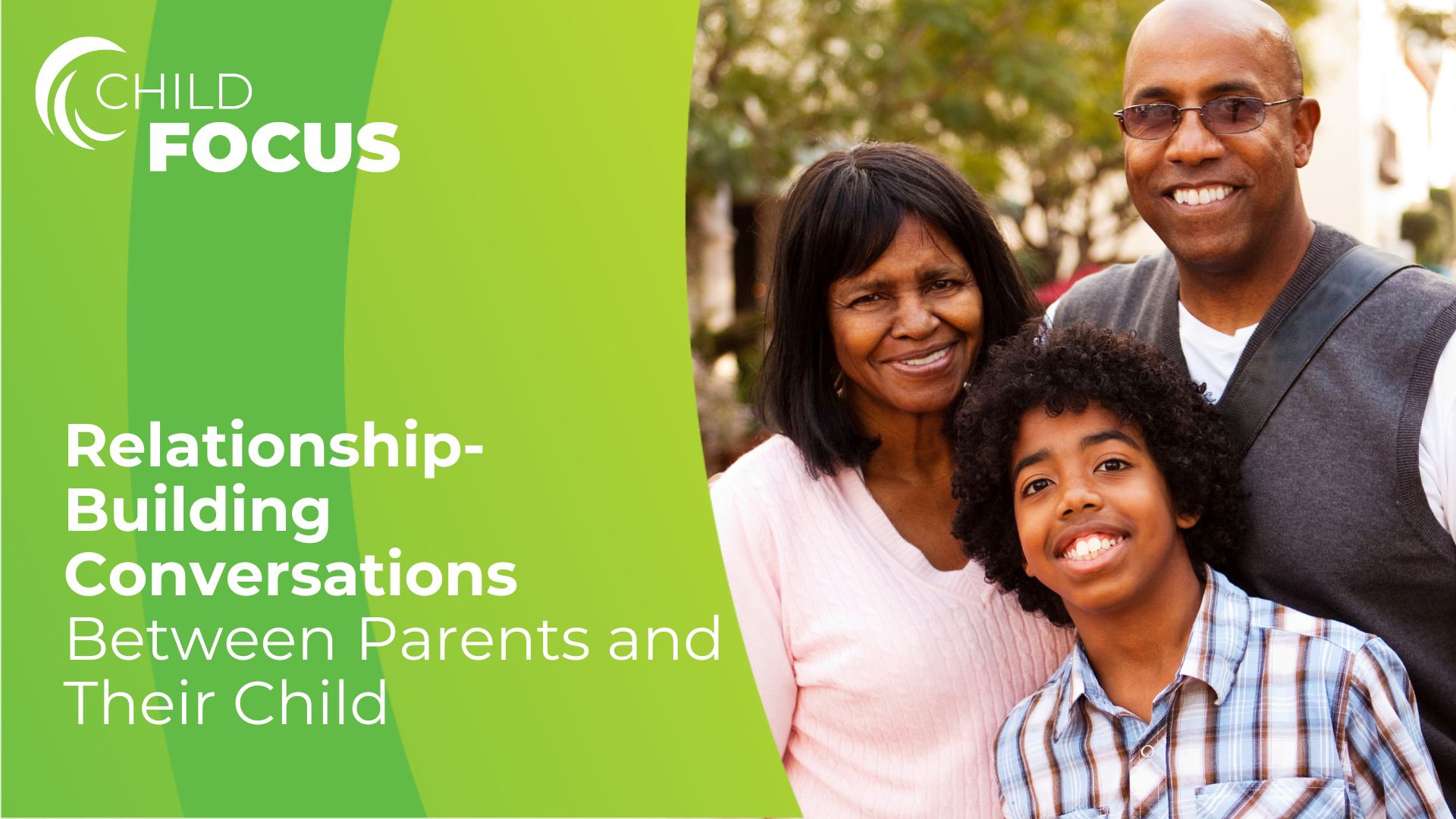 News

October 2, 2023
|
As children grow and develop their minds change. The path from childhood to adulthood can be a long and difficult journey, and it is one that many children and teens cannot make without help from their parents or adult caretakers.  
Maintaining a healthy relationship with your child throughout each phase of their development will help ensure that they become healthy, capable adults who can look after themselves and positively contribute to the world around them.  
read more …