Blog Entries - COMMUNICATION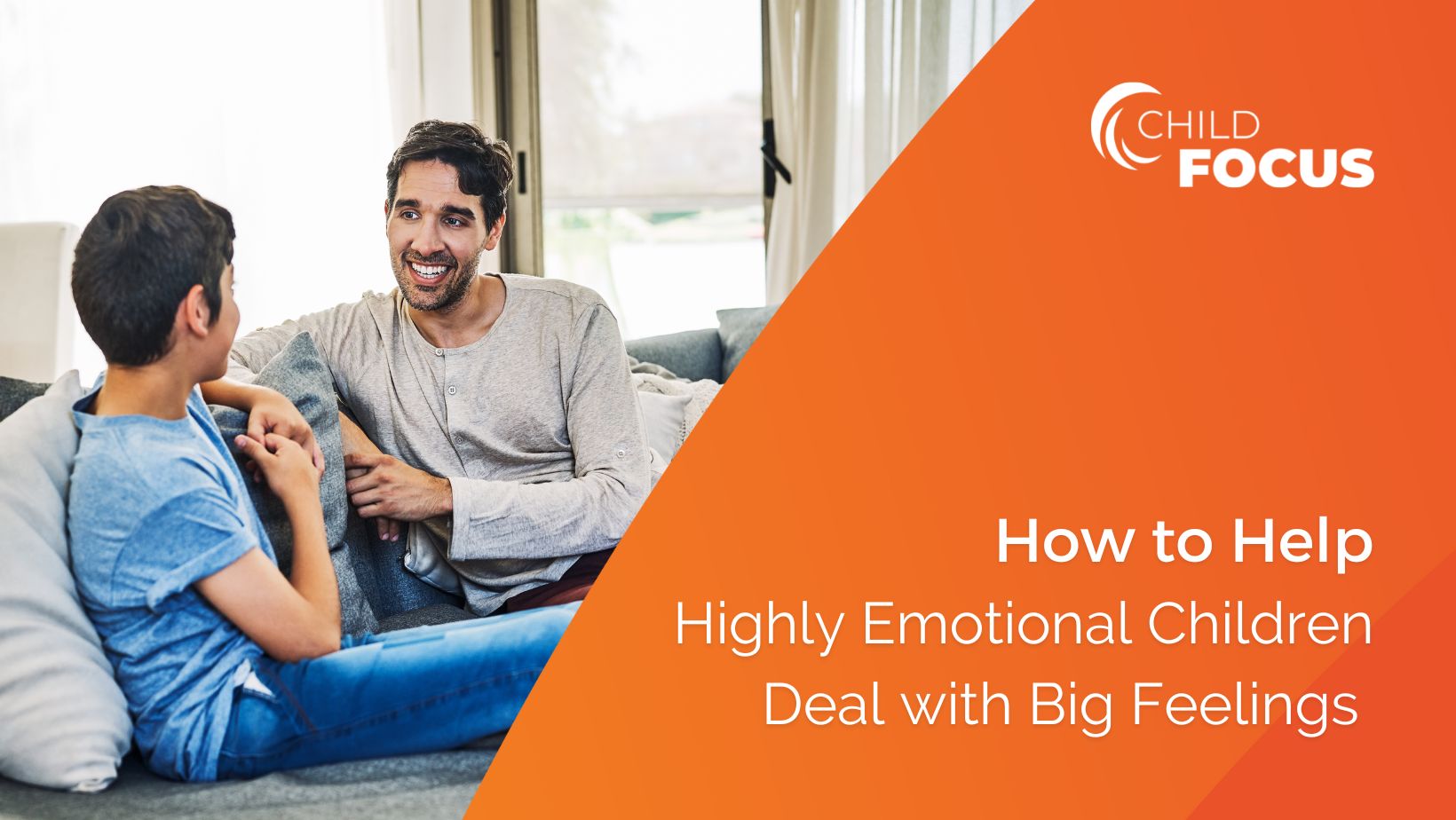 News

July 18, 2022
|
Children and adults share the same world. What's more, they share the same emotions.  
However, children often do not have the tools and strategies that adults must use to deal with difficult and complex emotions.  
read more …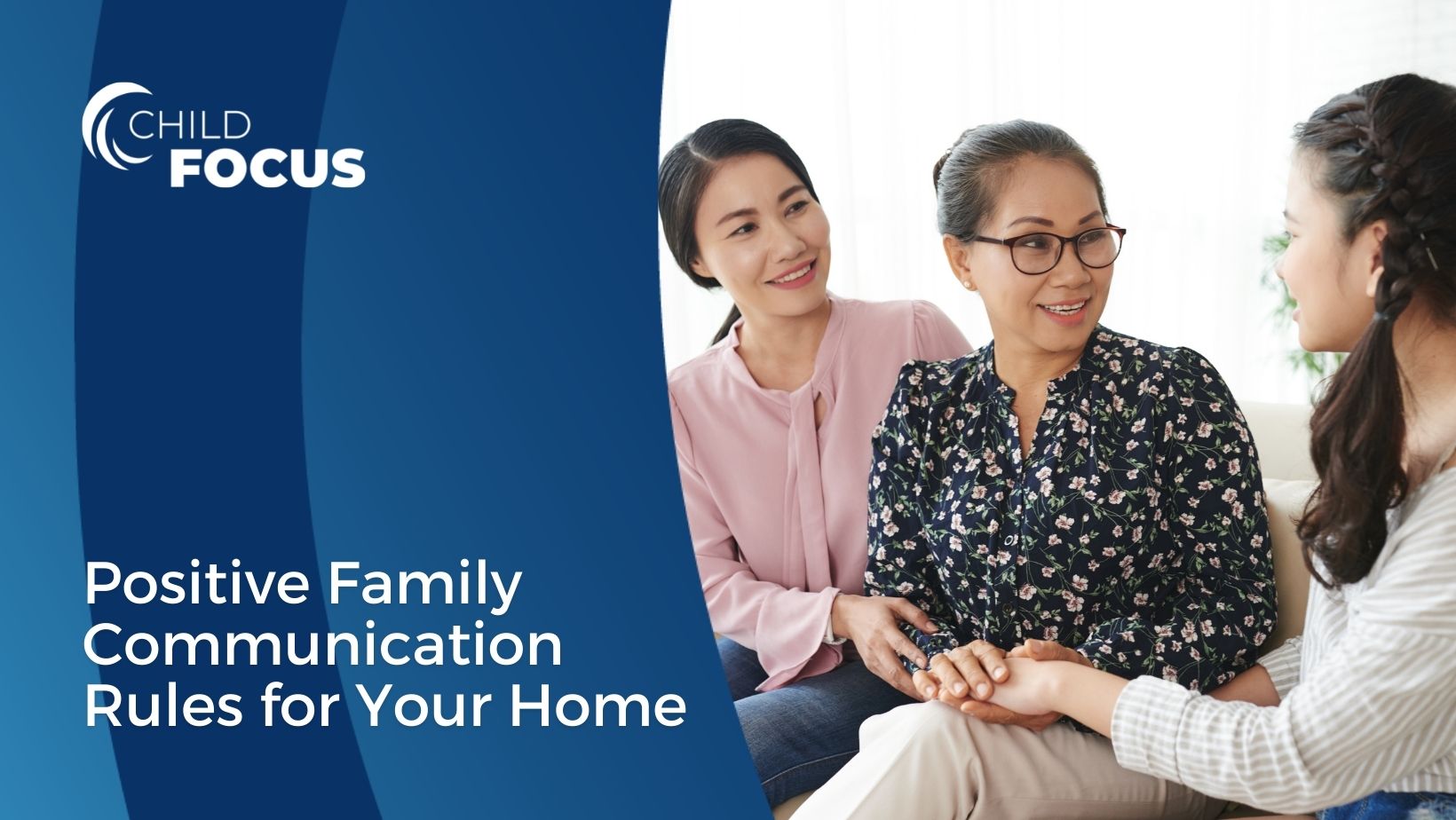 News

June 20, 2022
|
Positive communication is one of the cornerstones of a productive family unit. Many of the struggles that families face stem from poor communication skills and misunderstandings. 
read more …