New Early Learning Director Announced
New Early Learning Director Announced

July 18, 2019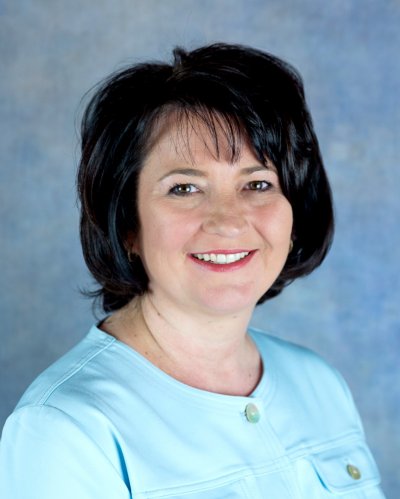 Child Focus is excited to announce that Beth McManus has been selected as the Director of Early Learning for Child Focus.
Beth has been a leader in the Early Childhood field for the past twenty-five years.  She started her career with Child Focus, Inc. as a Family Advocate and then moved on to the Substance Abuse Prevention Coordinator, Prevention & Disabilities Manager and then to Assistant Director.  As the Assistant Director for the past nineteen years, Beth oversaw the operations of Head Start preschool centers located in the community as well as Family Engagement services and Transportation. 
Beth has also been active member of her community, serving on the Williamsburg School Board of Education and Grant Career Center Board of Education.  She was elected by her peers to serve as President for both Boards and continues to serve on the Grant Board of Education.  In 2017, Beth received the Ohio Association for Career and Technical Education Award for Outstanding Board Member of the Year and in 2018 received the Distinguished Board Member Award as a 15 year veteran Board Member.
Beth has her Bachelors of Social Work Degree from the University of Cincinnati and is a proud member of Lead Clermont's (Lucky) 2013 Class.  Beth has four children and resides in Williamsburg, Ohio with her husband, Jon.