Child Focus Free Family Fun Day on April 30
Child Focus Free Family Fun Day on April 30

April 25, 2022
|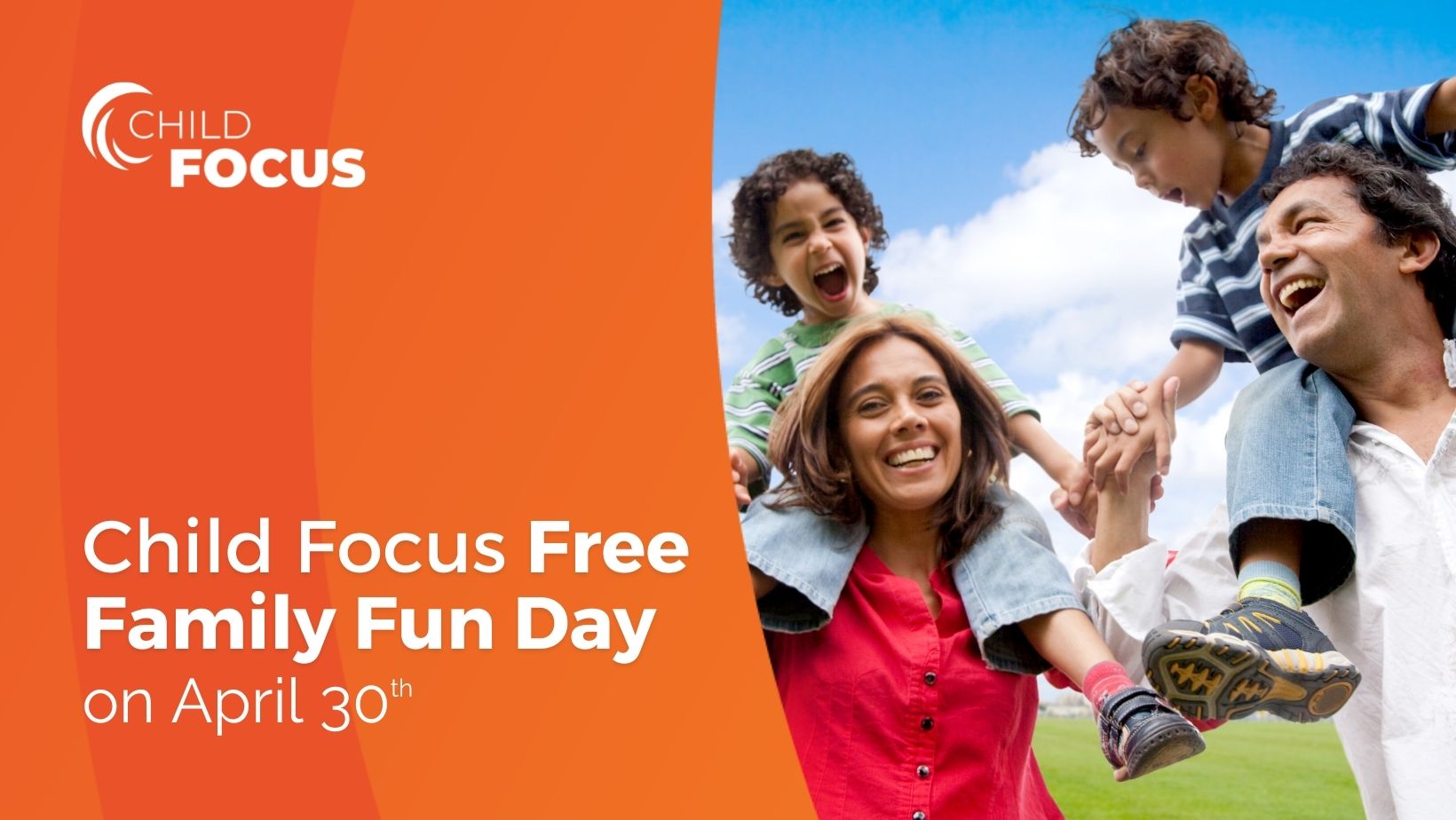 There is nothing more valuable to a family than quality time spent together.  
Child Focus has you covered! We are excited to announce that on April 30th we will be celebrating a free Family Fun Day from 10 AM to 1 PM at our campus in Mt. Carmel.  
We are inviting young children and their families to join us for free food and fun activities, including meeting Who Dey (the Bengal's mascot), face painting, inflatables, a petting zoo, games, and Kona Ice, and a fire truck.  
Information regarding the Child Focus Head Start program and registration forms for Fall will be available at the Family Fun Day. Space is limited, so be sure to take advantage of this opportunity to register early by clicking here
At Child Focus, we believe that children are ready for school when they are physically healthy, regularly engaging in positive experiences with other children their age, learning to manage their feelings and emotions, have good communication skills, and are excited and curious about learning.  
We are proud to be a leader in early childhood education. That is why we believe that all children aged birth to five years can benefit from our Head Start program. The Head Start program is designed to help prepare young children for success in school and later in life.  
"All young children need and deserve high-quality early learning experiences that will prepare them for a bright future," says Beth McManus, Early Learning Officer for Child Focus, "We are excited to host this fun family event and get kids and families excited about Head Start." 
The Impact You Can Make 
The old adage proves itself true time and time again. It does take a village to raise a child.  
If you are ready to put your skills to use and help Child Focus build a brighter future for local children and families, consider applying for one of our amazing job opportunities.  
At Child Focus, we offer a great work-life balance. Our staff chooses their work schedule so that they can find the best balance between their professional and personal lives. We pride ourselves on providing every employee, regardless of position, opportunities for personal and professional growth, and a chance to build life-long relationships.  
Child Focus offers a few different opportunities. 
Full-time year-round 


Full time seasonal 


Enjoy summers off and the ability to make extra contract pay 


Part-time 


Piecework 


Independent contracting 
We even offer work-from-home positions providing telehealth services.  
Child Focus is constantly growing. We train our staff to be strong leaders and mentors in the agency and the community. 
We provide free training and supervision for licensed staff and we support our employees in their desired path for career advancement and licensure. 
Child Focus also offers competitive salaries and bonus opportunities. Our staff receives sign-on and referral bonuses along with mid-year and annual bonuses. 
Our staff is dedicated to Making the Difference in the lives of the children, adults, and families in our community. Join our High Energy and Supported Team!