My First Day as CEO at Child Focus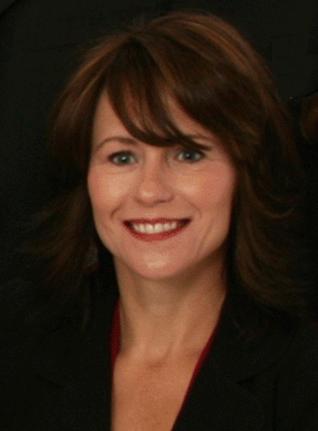 Dear Child Focus Family,

June 3rd marks my first day as the new Child Focus, Inc. CEO. I am energized by the opportunity and the possibilities that lie ahead. From the conversations I have had with many people leading up to this time, I understand and am especially sensitive to the anxiety this level of organizational change creates. Like each of you, I share a deep admiration, respect and appreciation for Jim Carter, Child Focus' founder and leader for the past 40 years. Jim is a true servant leader and a legend in his own right. Given his retirement, I am humbled to have the honor to take the reins and lead Child Focus in the next chapter of service to others.


As you may know, I have worked for Child Focus, Inc. for 27 years. During this time, I have been blessed to work alongside countless dedicated, talented people who are genuinely owed gratitude for making Child Focus the amazing organization that it is today.


During my first few weeks as CEO, I look forward to spending time in all of the programs, doing a lot of listening, learning and getting to know a lot more about my team. I will also be spending time meeting with community partners to strengthen important relationships as well as develop new ones.

As we move forward in our mission of service, our priority and guiding principle is to be laser focused on delivering high quality, compassionate care to children, families, adults and community partners. My vision is for Child Focus to be the number one provider of behavioral health, early learning and foster care services in the nation. We will set the standard and lead the way for others to follow. We will focus on innovation, going the extra mile and putting our passion at the heart of everything we do. Our FY 2020 theme is, "I am Child Focus." Every employee, student, donor, foster parent, volunteer and community stakeholder plays a critical role in making Child Focus a vibrant, successful organization. To unlock our full potential, we will achieve excellence, collaborate more, give more of ourselves and never lose sight of the critical role we play in positively impacting the lives of those we serve. I am looking forward to this amazing new journey with my Child Focus Family!


Warm regards,


Pamela Lindeman