Child Focus Announces a New CEO
Child Focus Announces a New CEO

May 17, 2019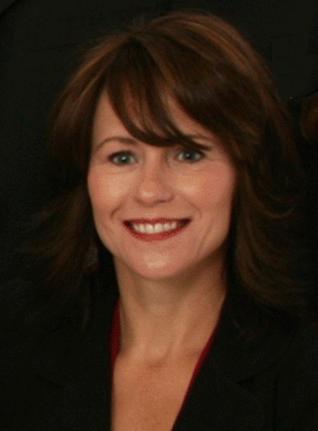 Following a very thorough 7-month national search which attracted 121 applicants from 13 states, the 7 member Executive Search Committee unanimously selected the new Child Focus, Inc. CEO. 


On behalf of the Board of Directors and National Search Committee, effective June 1, 2019, Pamela Lindeman, M.Ed., LSW, LPCC will assume the responsibilities of Chief Executive Officer of Child Focus, Inc.  She will succeed CEO Jim Carter, who will retire after 40 years.
Pamela is a highly accomplished nonprofit executive with 27 years of behavioral health, child welfare and early learning leadership experience. Throughout her career, Pamela has progressively achieved distinguished positions of leadership from Director of Foster Care, Out-of-Home Care, Compliance and Performance Improvement to Chief Operating Officer at Child Focus, Inc. 


Pamela's career passion was shaped early on by her experience in the public child welfare system through age 7; she credits Hamilton County Department of Job and Family Services for the "life-changing" care and opportunity she was given.    


Pamela earned a Bachelor's of Social Work degree, graduating with honors, from the University of Cincinnati in 1992. In 1998, she earned her Master's degree in Community Mental Health from Xavier University and went on to complete her clinical residency at Child Focus, Inc. Pamela is an independently licensed mental health practitioner in the State Ohio. Most recently, Pamela was accepted into and completed an extensive, year-long nonprofit executive leadership program at the University of Notre Dame, Mendoza College of Business. 


Pamela has a heart and passion for children and families and a C-suite professional scope of practice including nonprofit management and governance, fund development, grant writing, risk and strategic visioning.  Rob Meyer, Child Focus Board Chair said, "Child Focus' future is bright.  Pamela is a proven, accomplished leader who can successfully navigate the increasingly complex landscapes of early learning, mental health and foster care with heart, passion and integrity.   Child Focus has a great foundation and is poised to grow in size and influence under her leadership."