Child Focus Exceeds National Benchmarks in Early Learning

May 23, 2018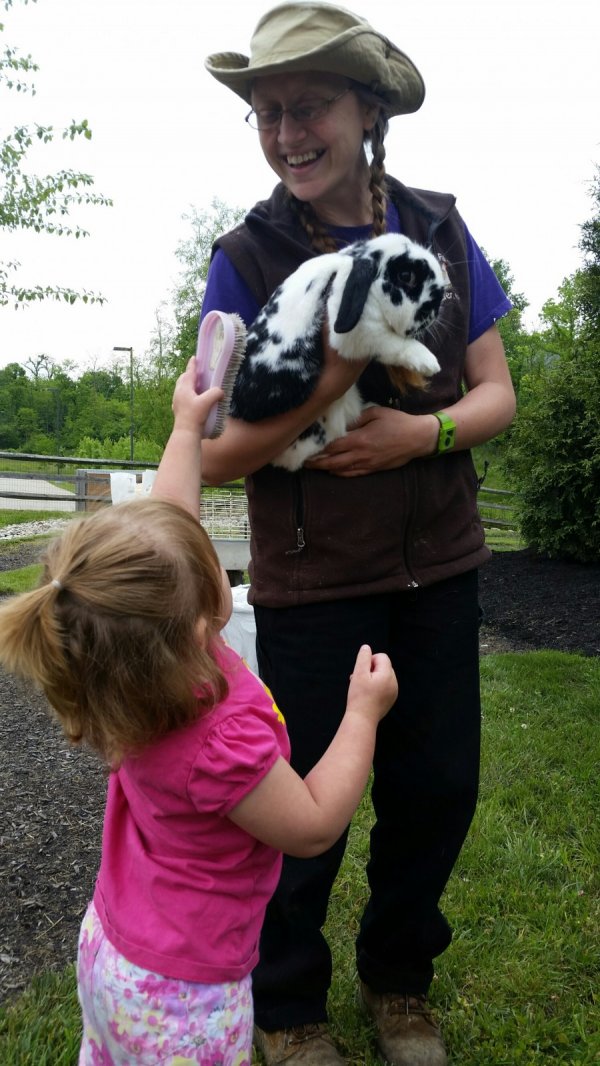 Regardless of ability, all children benefit from being in warm, supportive environments where they can develop strong relationships with their teachers and peers. Child Focus Head Start preschools are leaders at the national level for these benchmarks.
"The results of the Classroom Assessment Scoring System (CLASS) observations conducted during the Federal Review are in and I am so excited to share the results with staff and community!" says Berta Velilla, Director of Early Learning Programs for Child Focus, "CLASS-based professional development programs are not only built on a strong research foundation—they've been proven by dozens of studies to impact classroom quality, improve child outcomes, and increase teachers' job satisfaction."
The table shows results by domain, as well as scores from last year and this year's winter observation to use as a frame of reference. The scores exceed national benchmarks, some significantly, in every area.
"We all know how important quality interactions are to children's growth and development as well as school success. This data shows that Child Focus staff work very hard to be intentional, purposeful and responsive to the children in your classroom, and it shows!" says Velilla. To enroll your child in Head Start for the 20189-2019 school year, please contact 528-7224 or go to www.child-focus.org.
| | | | | |
| --- | --- | --- | --- | --- |
| CLASS DOMAINS | Federal Review Scores | 2017 National Average | End of the year 2017 scores | Mid year 2018 scores |
| Emotional Support | 6.3625 | 6.03 | 6.38 | 6.69 |
| Classroom Organization | 6.4583 | 5.83 | 5.89 | 6.26 |
| Instructional Support | 4.0667 | 3.00 | 4.90 | 4.98 |