#Foster4ChildFocus

June 29, 2018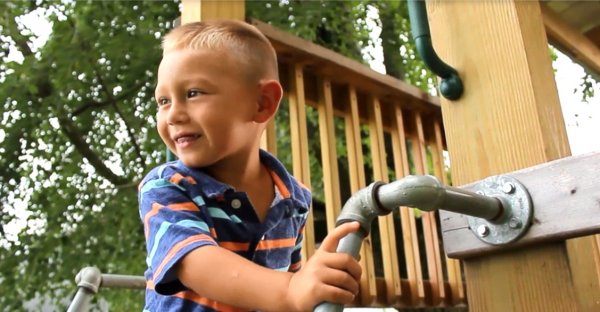 Child Focus will be starting a foster parent recruitment effort with sign postings and #Foster4ChildFocus.  There is absolutely a critical need for foster homes, particularly because of the rise in opoiod use.  Forty-five percent more children are in the system now than 5 years ago, they stay in the system longer and ultimately need adopted.  Homes for sibling groups, babies born addicted and special needs children are of utmost priority at this time.
At-risk parents need mentoring, child development information, education and training, role modeling, hands-on parent guidance provided by highly skilled parent educators, daily living skills training and concrete resources and social supports.     
When children are unable to live with their birth parents, they are best cared for in alternate healthy families. Licensed foster parents need commitment in their hearts, specialized training and preparation and unlimited support to promote healthy, well-adjusted children and birth families. 
Child Focus, Inc. Foster Care and Independent Living Services are licensed by the Ohio Department of Job and Family Services and include recommending families for foster care certification, placing children in licensed foster homes, participating in and overseeing care of children in foster homes and providing independent living services.
Mental health services provided to children and families in Out of Home Care are certified by the Ohio Department of Mental Health.
Child Focus, Inc. programs and services have been nationally accredited by the Commission on Accreditation of Rehabilitation Facilities (CARF) since 2005.  For more information on how to be a foster parent call Child Focus at  513.752.1555 or email at beafosterparent@child-focus.org.