Longtime Advocate for Children and Families Retiring in June

May 23, 2018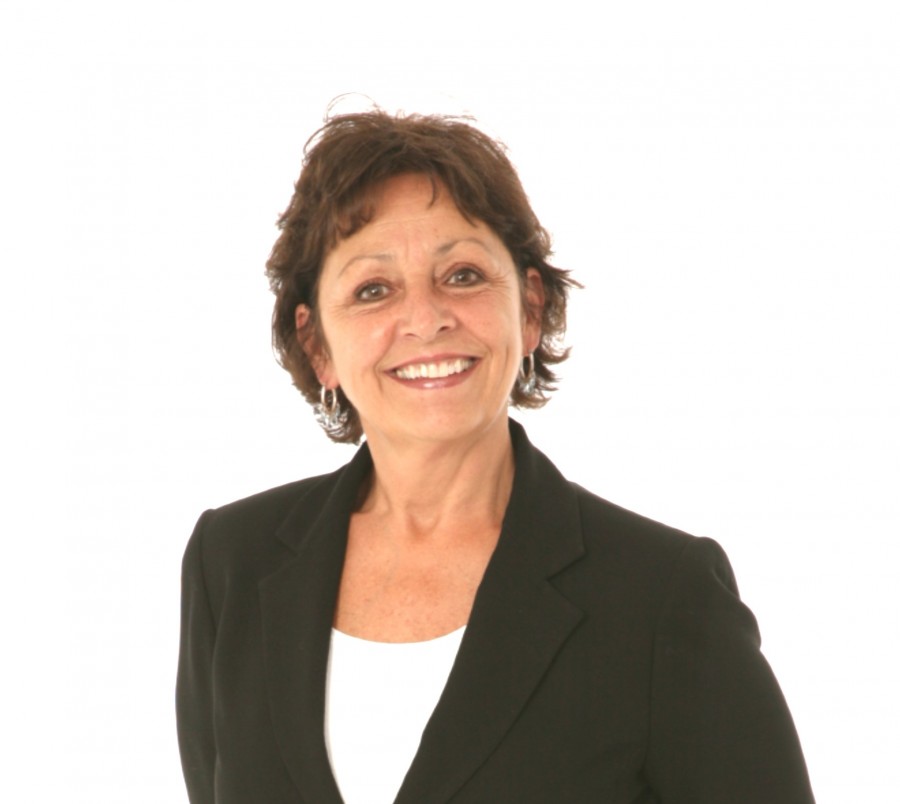 Sandy Lock, long-time executive for Child Focus, Inc., will be retiring at the end of June.  Sandy's expertise and leadership has been invaluable in helping Child Focus, Inc. grow and diversify in early learning, community mental health and foster care.  In her role as CFO and COO, Sandy has served as a member of the CFI executive leadership team for three decades. 
Sandy's 30-year tenure has had a profound effect on Child Focus, Inc. achievement, productivity and, ultimately, the financial bottom line.  As a compassionate leader she has cultivated a collaborative work environment with stakeholders, parents and staff, providing unparalleled guidance, integrity and strength to grow services that are respectful and effective for children and families in our community.
She has led Child Focus' business operations and program oversight, and partnered with the CEO to provide governance, accountability and good stewardship of funds to meet the many legal, regulatory and policy requirements. She describes herself as the "less visionary but much more logical numbers and contract person" behind Child Focus, Sandy has been highly instrumental in the management of our investments, business development, financial reporting and helping put CFI's strategic vision into our daily operations.   We wish Sandy the best in her retirement and will miss her!